Theresa May urged not to 'abuse position to promote Christianity' after revealing God is her driving force
The National Secular Society says the Prime Minister must not seek to 'impose her own religious values on others' - after she reveals her faith 'lies behind what I do'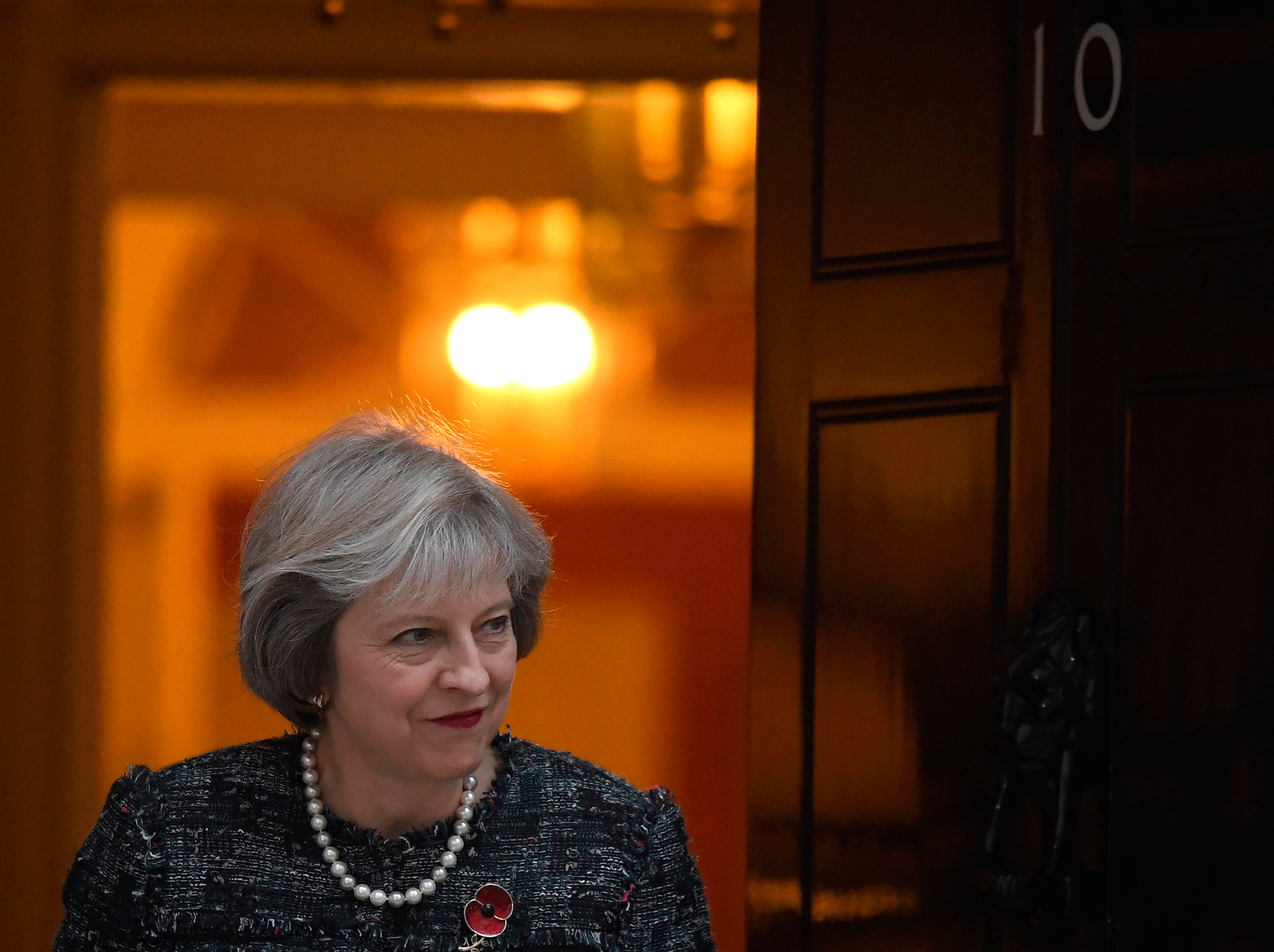 Theresa May has been urged not to "abuse her position to promote Christianity", after revealing how her faith in God is her driving force.
The National Secular Society raised the alarm after the Prime Minister used a weekend newspaper interview to open up about her religious beliefs.
Asked how she steeled herself for making tough decisions, Ms May replied: "It's about, 'Are you doing the right thing?' If you know you are doing the right thing, you have the confidence, the energy to go and deliver that right message."
When asked if that was a "moral" approach, Ms May added: "I suppose there is something in terms of faith.
"I am a practising member of the Church of England and so forth, that lies behind what I do."
The comments were made as Ms May admitted, to The Sunday Times, that it was the "hugely challenging" task of Brexit which left her with little time for sleep.
They were seized up on by Stephen Evans, the Society's campaigns director, who said: "Many people lean on their faith during trying times and it's no surprise that Theresa May is no different.
"However, the Prime Minister would do well to remember that she governs on behalf of everyone, including those of minority faiths and of course the majority of citizens who are not religious.
"While it is fine for Theresa May to have a faith, what she mustn't do is abuse her position to promote Christianity or impose her own religious values on others."
The Prime Minister grew up as the only child of a clergyman. Her father, Hubert Brasier, was the vicar of an Oxfordshire village.
In the interview, she added: "Being brought up in a vicarage, of course the advantage is that you do see people from all walks of life, and particularly in villages you see people from all sorts of backgrounds and all sorts of conditions, in terms of disadvantage and advantage.
"What came out of my upbringing was a sense of service."
Join our new commenting forum
Join thought-provoking conversations, follow other Independent readers and see their replies