Tim Farron could play role in Lib Dem-Labour cabinet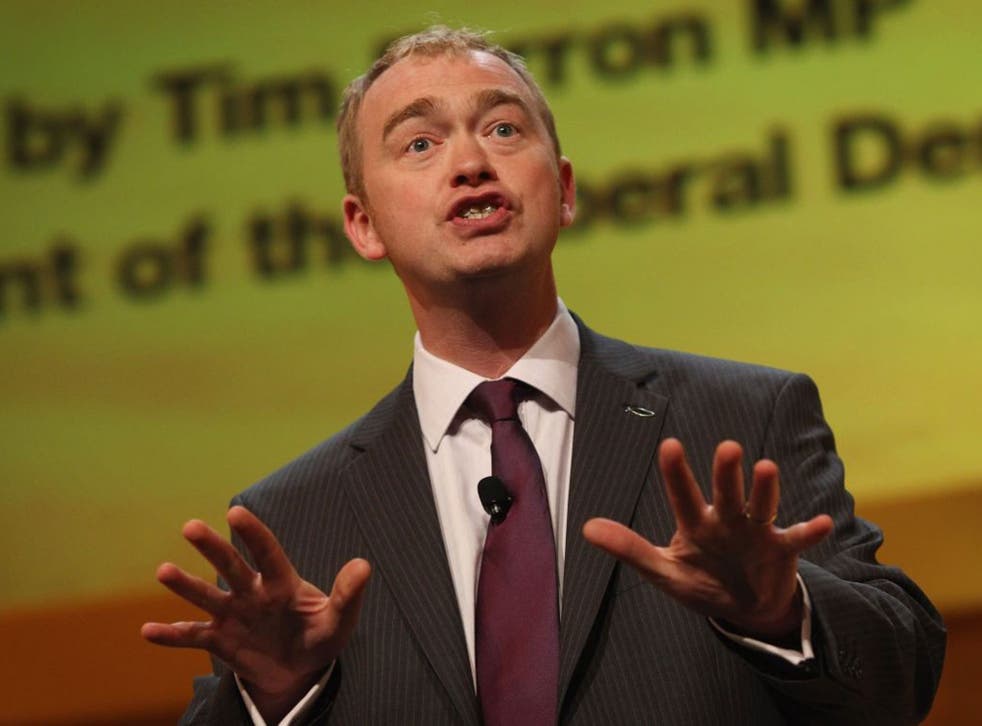 Nick Clegg will have to give the left-wing party president Tim Farron a job in a future coalition, Liberal Democrat sources said last night, amid further signs that the party is preparing for a deal with Labour.
Mr Farron, who is standing down from his job as president of the Lib Dems this year, is tipped to run for the party leadership if Mr Clegg stands down. He is likely to feature in a coalition with Labour after the 2015 election rather than retreat to the back benches, and Mr Clegg will be under pressure to accommodate him, given his strong support among party grassroots. Last night Mr Farron indicated he would accept a ministerial post before or after 2015, saying he was not preparing to be put out to "pasture" after leaving his presidential role. Asked whether he intended to run for leader, the MP for Westmorland and Lonsdale said: "Who knows?"
With a Lib-Lab coalition looking increasingly likely, Ed Balls, the Shadow Chancellor, last week made overtures to Mr Clegg by saying he could go into coalition with him. While Mr Farron's maximum two terms as president come to an end this year, his departure will throw open the question of whether he intends to stand as leader if Mr Clegg steps down.
Mr Farron said: "If I were offered a ministerial job, and it depends what it was, that would be interesting. I am not intending to go out to pasture."
Mr Farron said the Lib Dems would have "no choice" in a coalition partner because it depended on parliamentary arithmetic, but agreed that a Lib Dem leader could not veto Mr Balls.
Join our new commenting forum
Join thought-provoking conversations, follow other Independent readers and see their replies