Tim Farron is front-runner to replace Nick Clegg as Lib Dem leader, survey finds
The poll by the Lib Dem Voice website put Mr Farron on 71%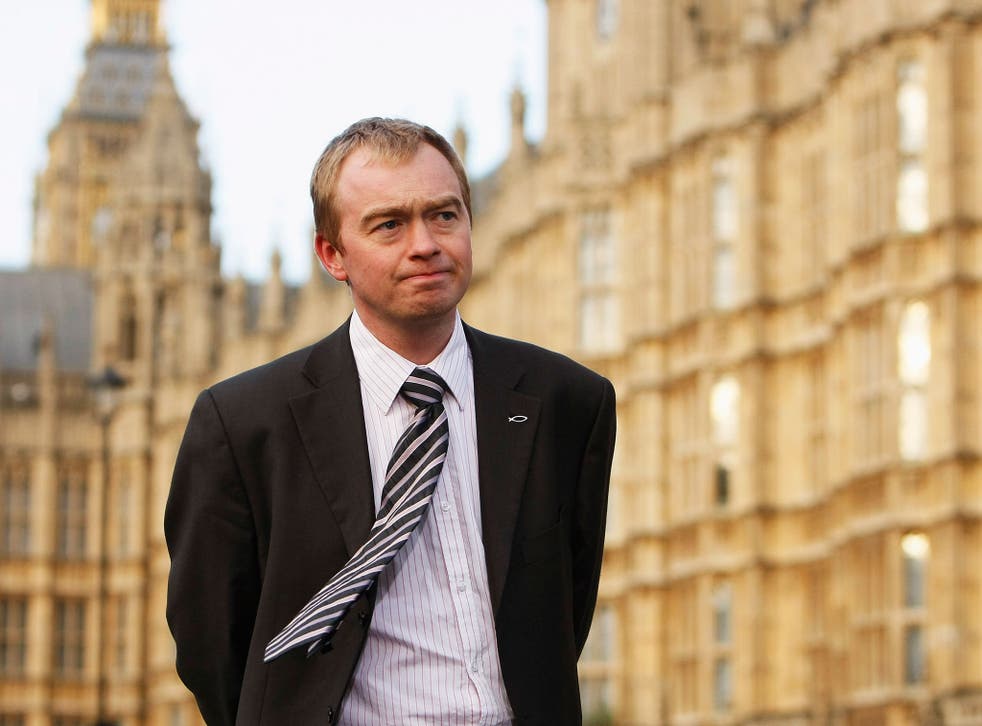 Tim Farron has emerged as the clear front-runner to succeed Nick Clegg as Liberal Democrat leader in a survey of 1,000 party members.
The poll by the Lib Dem Voice website showed Mr Farron, the party's former president, on 71 per cent and his only rival Norman Lamb, the former Care Minister, on 29 per cent. The winner of their contest will be announced in July.
Mr Farron has won the backing of more than 100 Lib Dem candidates following an election rout which saw the party reduced from 57 to just 8 MPs.
Sir Alan Beith, the party's former deputy leader, who left Parliament at the election, backed Mr Farron. Sir Alan said: "Tim Farron has the right qualities and skills to be a very effective and inspiring leader of the Lib Dems, building on the big increase in party membership since polling day and reinvigorating the activists who worked so hard but saw their efforts overwhelmed by the politics of fear in the last days of the campaign. Liberal values are vital to the future of civilised life in the nations and regions which make up the UK and Tim will campaign for those values."
But Lynne Featherstone, the former Home Office Minister, announced that she will chair Mr Lamb's campaign. She suggested that Mr Farron would take "the easy option" and allow the party to "retreat into our comfort zone." She added: "I don't want to spend the next few years looking inwards and forgetting that we have a duty to those that look to us to be their mouthpiece – to be that liberal voice in politics that suddenly people have realised is so valuable."
Join our new commenting forum
Join thought-provoking conversations, follow other Independent readers and see their replies