'Tired and emotional' jibe: Cameron communications chief in a spin over spat with commentator
Row between Craig Oliver and Peter Oborne flared after Newsnight interview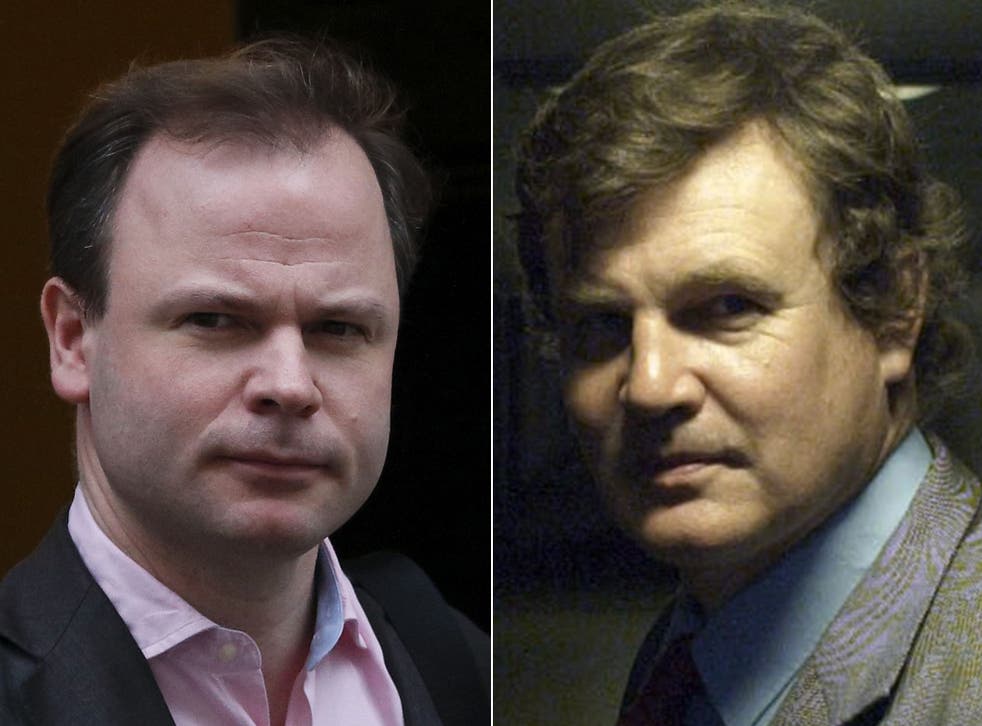 David Cameron's communications chief has fallen foul of the traditional advice to spin doctors not to allow themselves to "become the story".
Craig Oliver is embroiled in an extraordinary public spat with a prominent political columnist after he branded the journalist "tired and emotional" during a television appearance.
The row flared after Peter Oborne, the chief political commentator of the Daily Telegraph, tore into Mr Cameron's plans to bring in "English votes for English laws" in an interview on BBC2's Newsnight.
Mr Oborne accused the Conservatives of trying to rush through the move in a cynical attempt to boost the party's fortunes in the Scottish vote against independence. He described Mr Oliver as a "particularly grubby individual".
Downing Street's director of communications responded by sending him a text message reading: "Dear Peter - I just wanted to check you are OK. Some BBC people have been on to me worried you were a bit tired and emotional last night. Let me know if I can help. Best wishes, Craig Oliver."
The contents message appeared shortly afterwards in the Daily Mail.
Mr Oborne said on Friday that he would not let the matter rest there. He said: "Anyone who watches my Newsnight appearance can see that I was sober.
"The Downing Street director of communications has resorted to fabrication in order to distract attention from the substance of the Newsnight discussion."
Nor was Mr Oliver in mood to back off, telling the i: "I'm told Peter is assuring everyone he was as jober as a sudge."
Mr Oliver, a former editor of BBC1's News at Ten, was recruited by Mr Cameron following the resignation of Andy Coulson in 2011.
The phrase "tired and emotional" entered the political lexicon in 1967 when it was coined by Private Eye to describe the state of George Brown, who was the Labour Foreign Secretary at the time.
Join our new commenting forum
Join thought-provoking conversations, follow other Independent readers and see their replies