Toby Young: Free school pioneer described working-class grammar school boys at Oxford as 'universally unattractive'
Young recounted how the arrival of 'stains' – as working-class students were known – had changed the university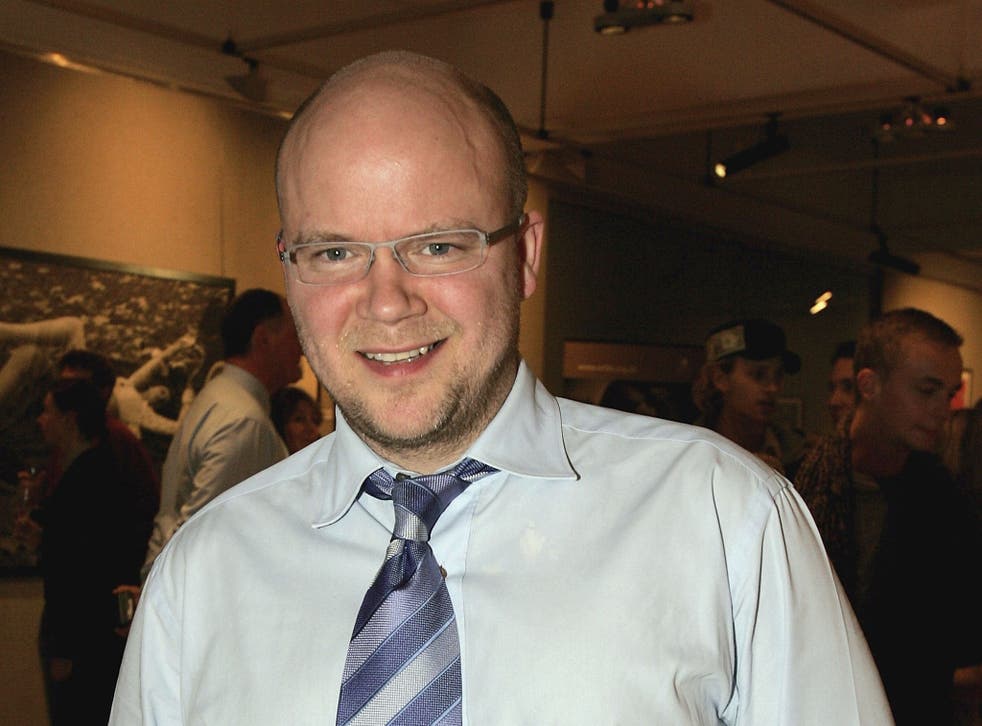 Free school pioneer Toby Young described working-class grammar school boys who secured places at Oxford as "universally unattractive" and "small, vaguely deformed undergraduates".
Writing about class in a 1988 book called The Oxford Myth, Young recounted how the arrival of "stains" – as working-class students were known – had changed the university. "It was as if all the meritocratic fantasies of every 1960s educationalist had come true and all Harold Wilson's children had been let in at the gate," he wrote.
Describing his disappointment at being "confronted with an army of Adrian Moles" when he expected to find "the sound of English county families baying for broken glass", he wrote: "Small, vaguely deformed undergraduates would scuttle across the quad as if carrying mobile homes on their backs. Replete with acne and anoraks, they would peer up through thick pebble-glasses, pausing only to blow their noses."
Young, who forged a career as a writer, founded the West London Free School in 2011. He has not answered a request for comment.
Join our new commenting forum
Join thought-provoking conversations, follow other Independent readers and see their replies