Tom Peck's Sketch: Whatever you do, Don't mention the airport!
They questioned the Transport minister for more than an hour. The only question that mattered, he wouldn't answer.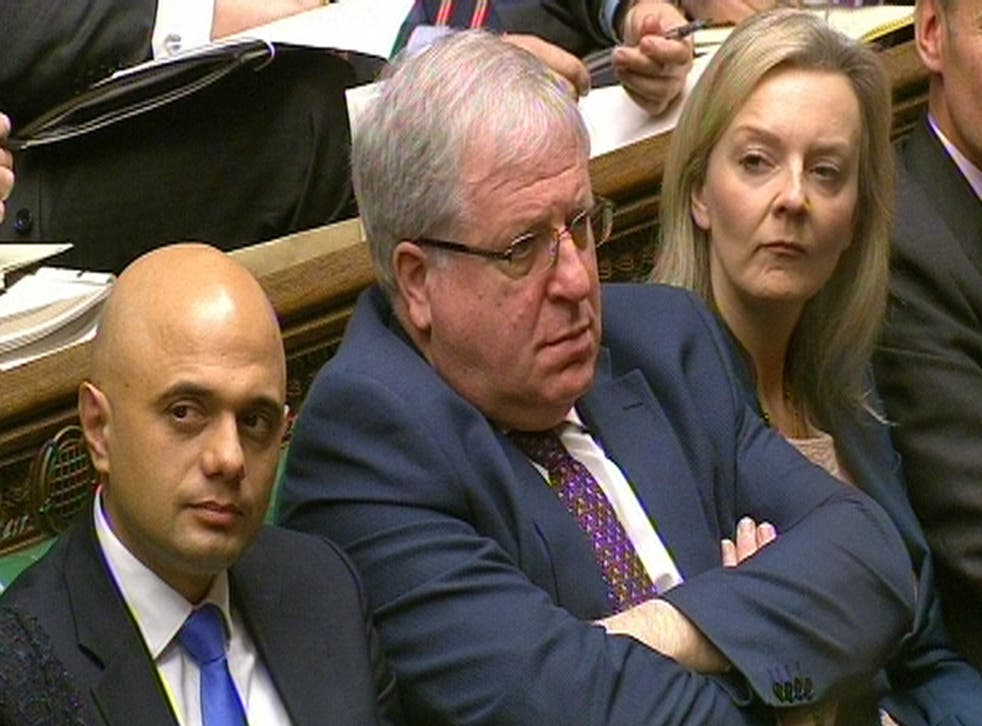 Think of a transport question. Any transport question. On any transport issue facing the UK.
Got one? Right. Let's see if I can guess.
Is it…'What is the government doing to increase the number of HGV drivers?'
No? Erm….
Is it…'What progress has been made on the implementation of the community transport minibus fund?'
No? Damn. Right, okay.
Is it… 'What does the future hold for emergency towing vessels in the Northern Isles?'
Still no? Aaahh. Well then it's easy. There's only one possible topic left now, which is of course the proposed widening of the lanes on the M6 between junctions 16 and 19, so it must be that.
How silly of me.
That the Transport Secretary Patrick McLoughlin faced questions for more than an hour in the House of Commons on Thursday morning might, you may think, have required him to face a gentle enquiry or two on whether there is to be a new runway at Heathrow.
But other matters were deemed more pressing. Perhaps there was no point, given, in the acquiescent words of James Berry MP, 'the imminence of the announcement' on Heathrow that was due to be made later that evening.
That it was already entirely well known to all that the announcement would announce nothing further than a six month delay to the announcement was of little concern to anyone. Other than Zac Goldsmith, who has promised to resign as an MP if a new runway is built at Heathrow, which would not be an ideal start to his campaign for the London mayoralty.
"I have read much speculation about what decisions we may be about to make. Some of that speculation may be true," Mr McLoughlin said. "But until we make a decision, I shall not be able to inform the House of it."
Still, what's a few more hours, a few more months? The question of whether to build a third runway at Heathrow is not straightforward, and made only more complex by the fact that when it was first raised, air travel had not yet been invented.
In the time it took the minister to heed concerns over the M4 link to the Avon ring road and the extension of the Glossop spur to Tintwistle, the Chinese had already built 120 new airports, including two at Gatwick.
By 2017 it is estimated that four fifths of mainland China will be made up of airports, to the extent that planes will no longer have to leave the ground to travel between major cities.
Such are the advantages of the communist system. Infinite air capacity, and no mayoral elections.
Join our new commenting forum
Join thought-provoking conversations, follow other Independent readers and see their replies