Tony Benn to become only the second politician (the other being Margaret Thatcher) to rest in Westminster chapel after request from speaker
The request was made by speaker John Bercow who cited the "almost unique" contribution made by Benn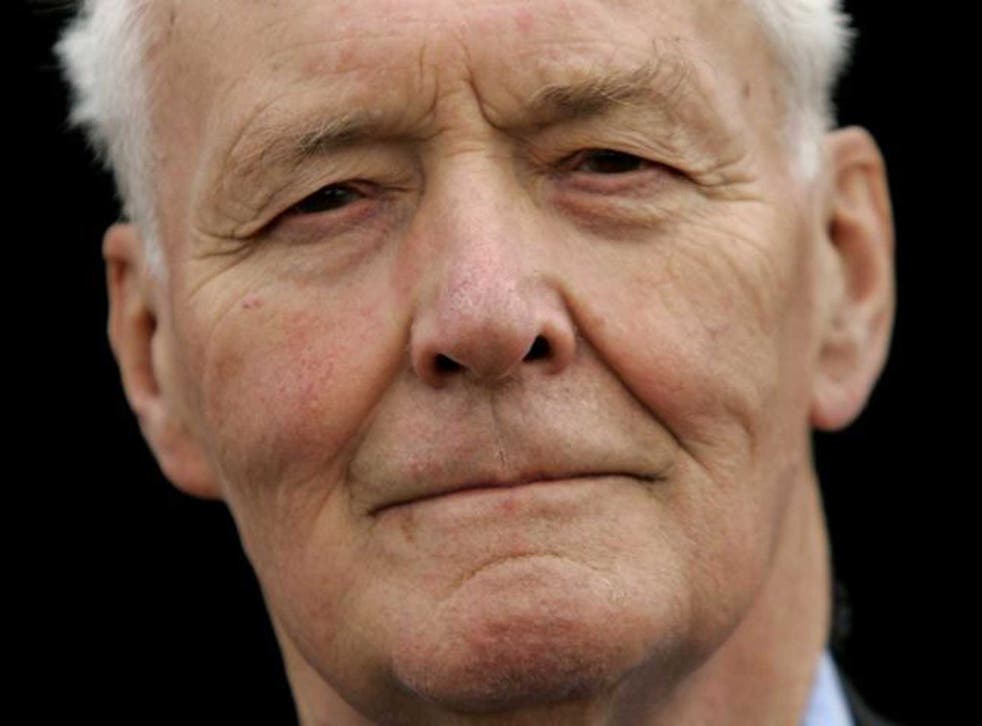 As two giants of the British political scene their views could hardly have been more different.
However, in death Tony Benn is likely to become only the second politician – after Margaret Thatcher - to rest overnight in a Westminster chapel on the night before his funeral, if a request to Buckingham Palace is granted.
The request was made by speaker John Bercow who cited the "almost unique" contribution made by Benn.
The Commons Speaker asked the permission of the Queen for the rare posthumous honour to be granted to the veteran Labour politician, who died last week aged 88.
It would be only the second time the Chapel of St Mary Undercroft has been used in that way for a parliamentarian, almost a year after Baroness Thatcher was afforded the privilege.
Mr Benn's funeral on March 27 - opposite parliament at St Margaret's Church - will not be a ceremonial one like that afforded the former prime minister.
The Speaker's chaplain, the Reverend Rose Hudson-Wilkin, has agreed to keep a vigil beside the body through the night.
"Tony Benn's time as an MP spanned more than 50 years and he is one of only two MPs to be awarded the freedom of the House - the other being Edward Heath - in recognition of his very long and distinguished service as an MP," Mr Bercow's spokeswoman said.
"It is this almost unique distinction which forms the basis for Tony Benn to be accorded the privilege to 'rest' in the Chapel on the eve of his funeral. "
Prime Minister David Cameron and Labour leader Ed Miliband are expected to deliver formal tributes to Mr Benn in the Commons today with MPs given their chance in a session tomorrow.
Join our new commenting forum
Join thought-provoking conversations, follow other Independent readers and see their replies