Tony Blair: Syria conflict is to blame for current Iraq crisis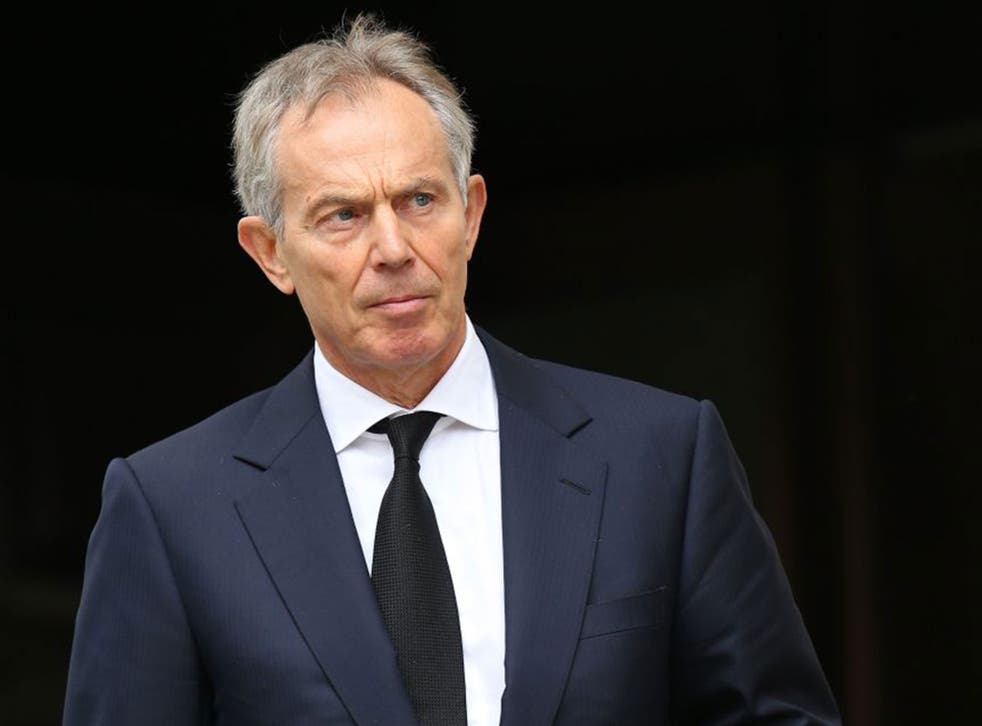 Tony Blair last night accused critics of the war in Iraq of trying to "wilfully" claim the current crisis in the country is a result of the original invasion.
In a 3,000-word essay, Mr Blair rejected claims that he was to blame, saying that if the West had not rid Iraq of Saddam Hussein, the crisis in the Middle East would be worse.
"We have to liberate ourselves from the notion that 'we' have caused this. We haven't. We can argue as to whether our policies at points have helped or not; and whether action or inaction is the best policy and there is a lot to be said on both sides. But the fundamental cause of the crisis lies within the region not outside it," he wrote. Mr Blair added that it is a "bizarre reading of the cauldron that is the Middle East today, to claim that but for the removal of Saddam, we would not have a crisis".
He wrote: "Because some of the commentary has gone immediately to claim that but for that decision, Iraq would not be facing this challenge; or even more extraordinary, implying that but for the decision, the Middle East would be at peace right now; it is necessary that certain points are made forcefully before putting forward a solution to what is happening now.
"Is it seriously being said that the revolution sweeping the Arab world would have hit Tunisia, Libya, Egypt, Yemen, Bahrain, Syria, to say nothing of the smaller upheavals all over the region, but miraculously Iraq, under the most brutal and tyrannical of all the regimes, would have been an oasis of calm?
"Easily the most likely scenario is that Iraq would have been engulfed by precisely the same convulsion … The risk would have been of a full blown sectarian war across the region, with states not fighting by proxy, but with national armies."
Mr Blair, who said he was not calling for allied troops to return to Iraq but all measures short of that, including air strikes, said the major cause of the current conflict was the civil war in Syria, together with the "sectarianism of the Maliki Government" which had "led to the alienation of the Sunni community".
Join our new commenting forum
Join thought-provoking conversations, follow other Independent readers and see their replies