Top internet companies - including Google and Facebook - write to Home Secretary Theresa May expressing concern about 'snooper's charter'
Companies say storage and use of users' online data is still 'highly contentious'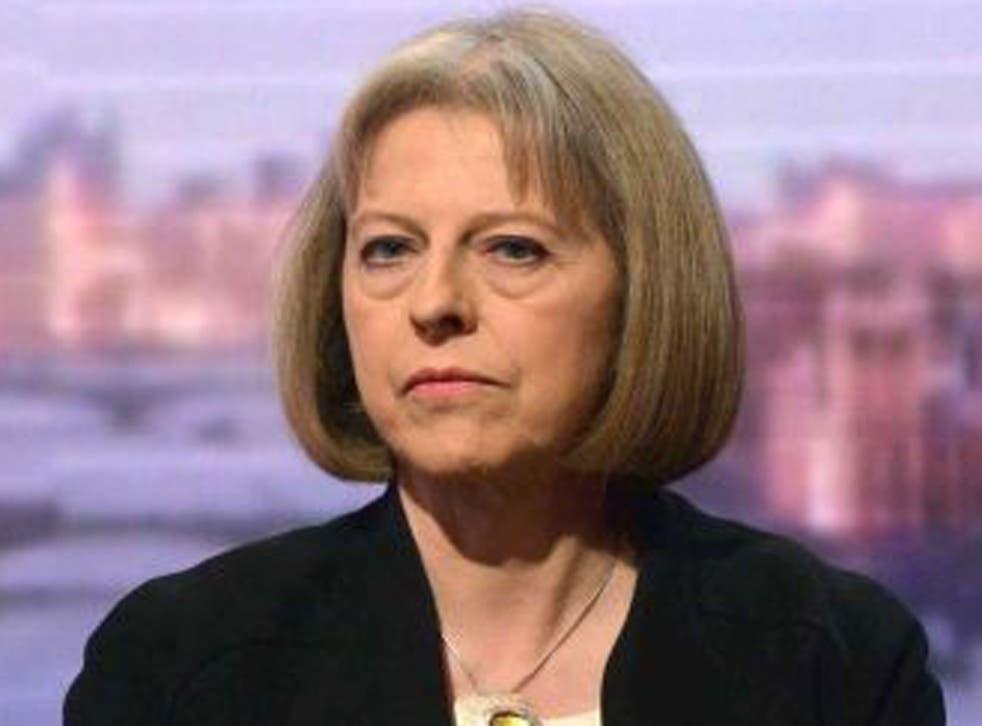 The "Big Five" giants of the internet - including Facebook and Google - have written privately to the Home Secretary Theresa May expressing their concern over the "snoopers' charter."
In a letter leaked to The Guardian, also signed by Microsoft, Twitter and Yahoo, they say the proposals will be too expensive and are still "highly contentious."
The draft Communications Data Bill could involve tracking everybody's email, internet and social media use, and would create a new retention order requiring overseas internet companies to store the personal data of all their British-based users for up to 12 months.
The letter says: "We do not want there to be any doubt about the strength of our concerns in respect of the idea that the UK government would seek to impose an order on a company in respect of services which are offered by service providers outside the UK.
"The internet is still a relatively young technology. It brings enormous benefits to citizens everywhere and is a great force for economic and social development. The UK has rightly positioned itself as a leading digital nation.
"There are risks in legislating too early in this fast-moving area that can be as significant as the risks of legislating too late."
The companies' refusal to co-operate would deal a massive blow to Mrs May's project, but the letter warned "chaotic world" could be created, in which they struggle to meet the demands of legislation in the many countries they serve.
The Deputy Prime Minister Nick Clegg has already blocked the bill over privacy concerns, and said the Liberal Democrats hope to "strike a balance" over the issue.
He told LBC 97.3: "You need to strike the right balance. I think we're doing that by saying we will solve this issue.
"The British public want us politicians to strike a very difficult balance of democracy, freedom and traditions of liberty and giving the security services and police the tools they need."
Join our new commenting forum
Join thought-provoking conversations, follow other Independent readers and see their replies