The top ten: Political heckles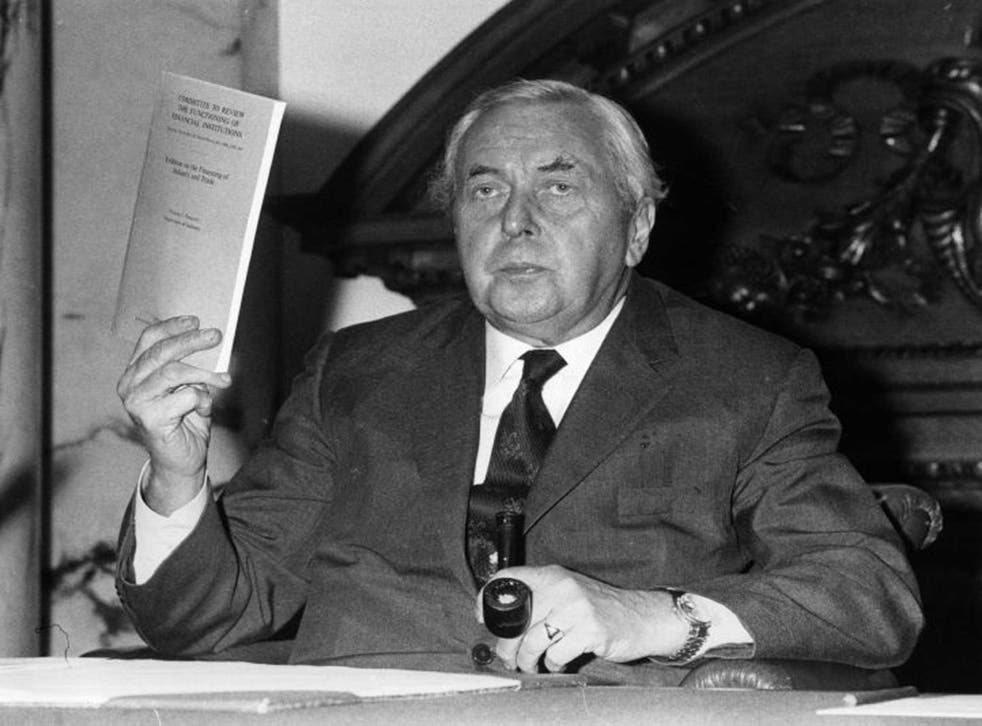 There is an art to heckling, but a good put-down of a heckle is a work of split-second genius. And, given that politics is a branch of stand-up comedy, some of the best practitioners of both have been elected representatives. Harold Wilson might not have been a great PM, but was a master of the improvised one-liner and thus features three times in this list.
1. John Wilkes The 18th-century radical, was once heckled by a man who cried: "Vote for you? I'd sooner vote for the Devil." Wilkes replied, "And what if your friend is not standing?"
2. Harold Wilson lauded the nation's maritime glories in a speech. "And why am I saying all this?" he asked. To which a voice from the back of the hall replied, "Because you're in Chatham."
3. It's not especially political, but it is effective: "Oh yes, I remember when I had my first drink too."
4. Wilson said on another occasion: "The government has no plans to increase public expenditure in Vietnam." Someone shouted: "Rubbish!" Wilson: "I'll come to your special interest in a minute, sir."
5. A supporter of white rule in Rhodesia once heckled him: "Why are you talking to savages?" Wilson: "We don't talk to savages. We just let them into our meetings."
6. The next time Margaret Thatcher appeared in the Commons after Geoffrey Howe's deadly resignation speech, Dennis Skinner, the Labour MP, called out: "Hobble, hobble, quack, quack."
7. Megan Lloyd George The Liberal and later Labour MP was heckled by a farmer, who asked if she knew how many ribs a pig had, and replied: "Come up here and I'll count them."
8. When Menzies Campbell, on only his second outing as Lib Dem leader, asked a question about pensions, Eric Forth, Tory MP, said loudly: "Declare your interest!" Thanks to Jonathan Oldershaw.
9. After an MP reminded David Cameron that Claire Rayner promised to haunt him from beyond the grave if he harmed the NHS, Labour MPs kept up a chorus of ghost noises. Maybe you had to be there.
10. "Is he coming again?" Ironic Labour tribute to Cameron's recent performance at Prime Minister's Questions after he went a month without attending the supposedly weekly session.
Next week: Laws of life, such as Murphy's and Parkinson's
Coming soon: Historical figures who don't get nearly as bad a press as they should. Send your suggestions (by Tuesday 13 August), and ideas for future Top 10s, to top10@independent.co.uk
Join our new commenting forum
Join thought-provoking conversations, follow other Independent readers and see their replies