Top Tory attacks PM for Rupert Murdoch 'cronyism'
Home Secretary David Davis said the Coalition Government had become 'far too close' to big business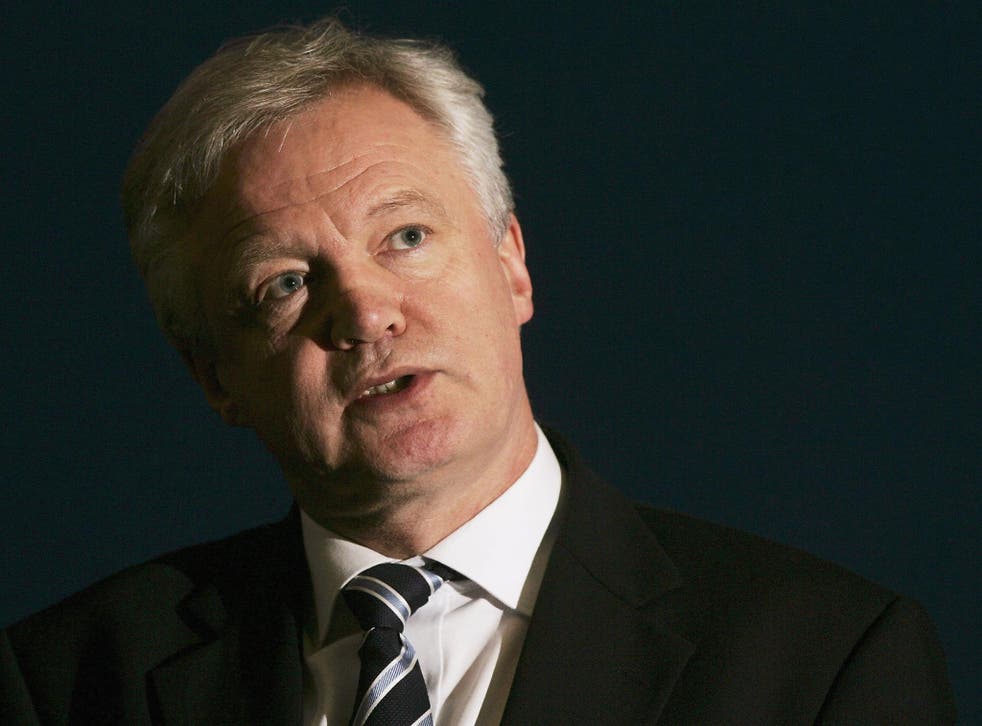 The former shadow Home Secretary David Davis has accused David Cameron of "shamelessly courting" the media mogul Rupert Murdoch.
Mr Davis, the Conservative MP for Haltemprice and Howden, urged the Leveson Inquiry into press standards to look "as much at the behaviour of political leaders as at the behaviour of newspaper editors".
He said the Prime Minister was part of Britain's "crony capitalism" problem and that his Government had become "far too close" to big business. Last month, Mr Cameron launched an attack on "crony capitalism" as he month, Mr Cameron launched an attack on "crony capitalism" as he joined Labour and Liberal Democrat MPs in attacking executives who are given huge pay rises and bonuses even if they "rip off" customers and shareholders. But, writing in Prospect magazine, published today, Mr Davis argues: "When it comes to crony capitalism, government is often not the solution, but part of the problem."
He adds: "Crony capitalism has also characterised political leaders' relationships with the press. Prior to the phone-hacking scandal, the shameless courting of Rupert Murdoch and other media moguls by politicians was no less unedifying for being standard practice...
"Press competition laws were repeatedly kicked into the long grass by a Labour leadership that was anxious not to offend News International... David Cameron has accepted in Parliament that he got too close to newspaper proprietors after becoming leader."
Today, Mr Cameron will use a speech to the Business in the Community annual conference to try to lower the temperature following criticism from business leaders about the Government's rhetoric.
Join our new commenting forum
Join thought-provoking conversations, follow other Independent readers and see their replies