Tories to consider making pensioners opt in on winter fuel allowance
Policy Exchange think tank says the move could save £400m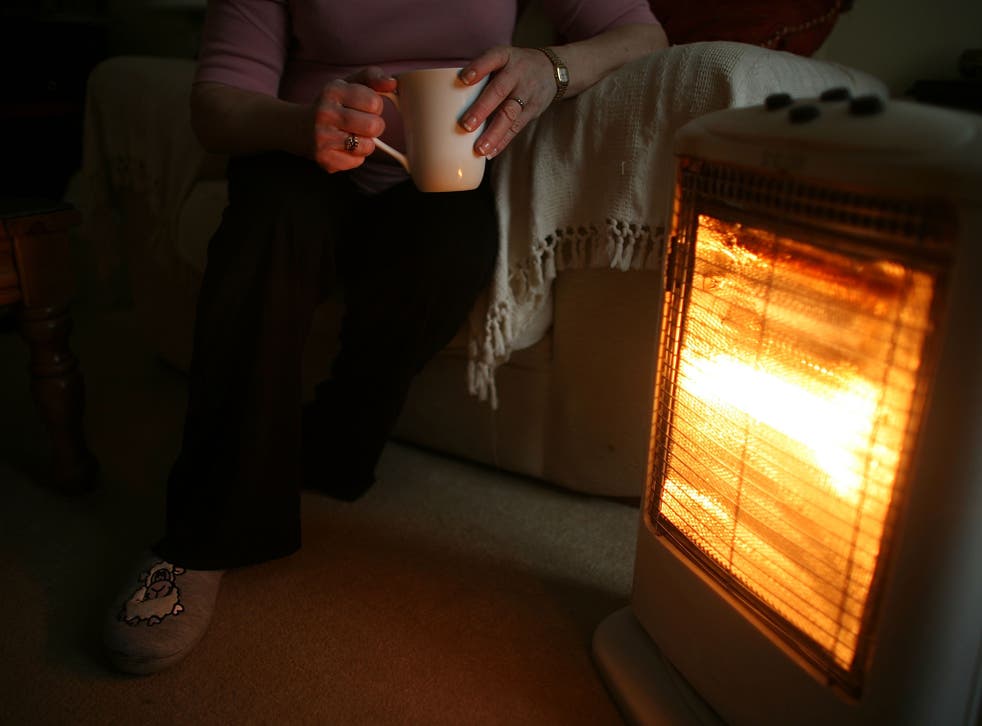 Pensioners would have to actively opt in to receive their winter fuel allowance under a plan to be considered by the Conservatives.
Policy Exchange, a think tank with close links to David Cameron and George Osborne, says the move could save £400m a year because many better-off pensioners would not claim the payments, which are worth between £200 and £300 a year.
The idea is included in a report published today to help the Tories achieve their target of £12bn in welfare cuts after the May general election. Although Mr Cameron has defended universal benefits for pensioners including winter fuel payments, Tory ministers are said to be keen to see a public debate on the plan for them to "tick a box" to receive the payments.
Policy Exchange said its proposal would not take winter fuel allowances away from old people struggling to pay their heating bills because low-income pensioners who qualify for the pension credit top-up would still receive the payments automatically.
Steve Hughes, the report's author, said: "Presenting pensioners with a choice to receive their winter fuel payment could lead to hundreds of millions of pounds worth of savings, and is just one way to root out perceived unfairness."
Policy Exchange also called for the basic state pension to be included in the welfare cap introduced by the Coalition government because it accounts for more than 40 per cent of welfare spending.
Ministers are keen on the think tank's call for benefits paid out to reflect more fully contributions paid in such as national insurance. It proposed that Jobseeker's Allowance be replaced by "personal welfare accounts" to be used when people were out of work. It called for a relaxation of the sanctions regime under which the jobless lose benefits if they do not attend interviews or accept work or training.
Policy Exchange said child benefit should be limited to four children per household to save £1bn by 2020. Iain Duncan Smith, the Work and Pensions Secretary, has floated the idea of limiting payments to two children.
Join our new commenting forum
Join thought-provoking conversations, follow other Independent readers and see their replies