Tories will be in power 'for the next 15 years', say bookies
Bookmakers have given 7/4 odds Labour will not have a majority until 2031 or even later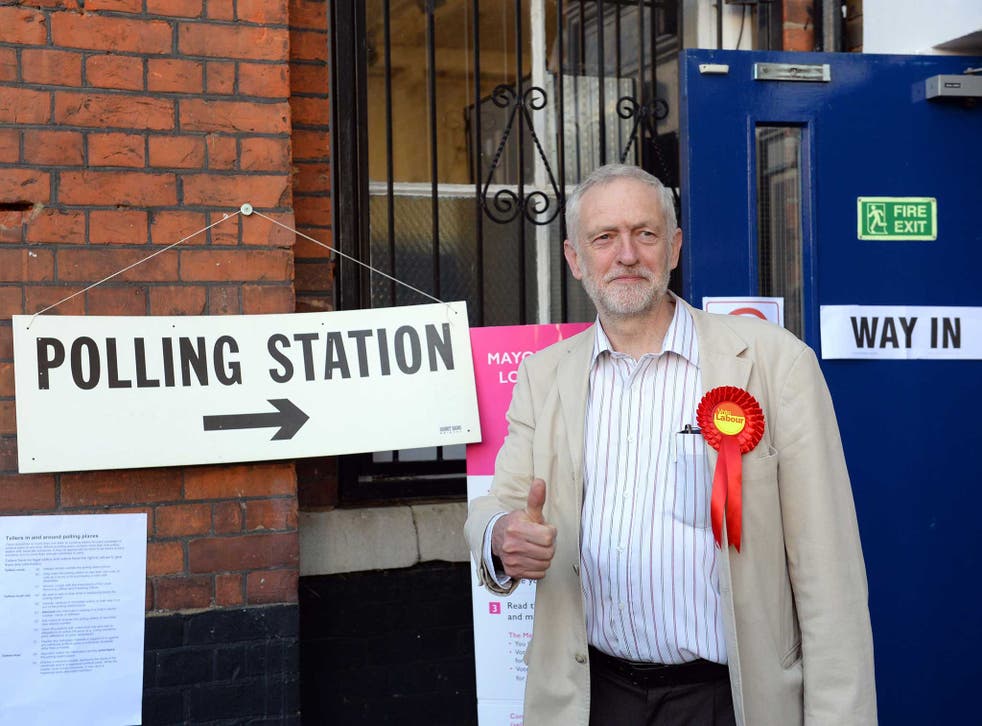 Labour may have to wait over a decade before they next have a majority government, according to bookmakers.
Bookmakers William Hill have put odds of 7/4 on the next Labour majority government not occurring until 2031 or later. The bookmakers outside choice is a Labour-led government by 2020, at 9/2.
William Hill's spokesperson Grahame Sharpe said: "It seems that Labour supporters could have fifteen years or more to wait before they next have a majority government to support."
The next General Elections are due to be held in 2020, 2025 and 2030.
The odds come as "Super Thursday's" election results reveal a bad night for Labour in Scotland and Wales, but better news for the party in England where it held onto many of the councils it was predicted to lose.
Labour has lost 13 Scottish Parliament seats, including 11 to the SNP and two to Conservatives.
Elections 2016: Agony and ecstasy for candidates as results pour in

Show all 10
In Wales, the party are on course to retain power but suffered a blow after one of its senior politicians was defeated by Plaid Cymru leader Leanne Wood.
Meanwhile, odds that Jeremy Corbyn will stand down as Labour leader this year are high at 2/1.
Mr Corbyn has faced mounting pressure over this month's election results, which are the first test of the party's popularity since he was elected Labour leader eight months ago.
Many have spoken in defence of Mr Corbyn, including Labour's deputy leader Tom Watson, who said: "After 8 months it would be unfair and improper to hang this result on Jeremy Corbyn's peg alone".
Others have been less forgiving. Backbench MP Neil Coyle warned the party was "moving away from government" under the veteran left-winger.
Labour's Sadiq Khan is faring far better with the bookies who have pinned him as favourite to win this year's London mayoral election.
The Labour candidate had odds of 1/20 when William Hill closed their book and previously had 92 per cent chance of success with the bookies.
Naomi Totten, Spokeswoman for Betfair said: "All signs point to a Khan victory but it has been an interesting market over time, with Boris Johnson backed as low as 3.50 before announcing he would be returning to Parliament, while leftfield candidates including Eddie Izzard (backed as low as 6.0), Sol Campbell (17.50) and Lord Sugar (10.00) have all had their supporters."
Join our new commenting forum
Join thought-provoking conversations, follow other Independent readers and see their replies