Tories within two points of beating Labour in Scotland in blow for Jeremy Corbyn
Falling behind the Tories in the Scottish Parliament elections next May would be disastrous for Jeremy Corbyn's leadership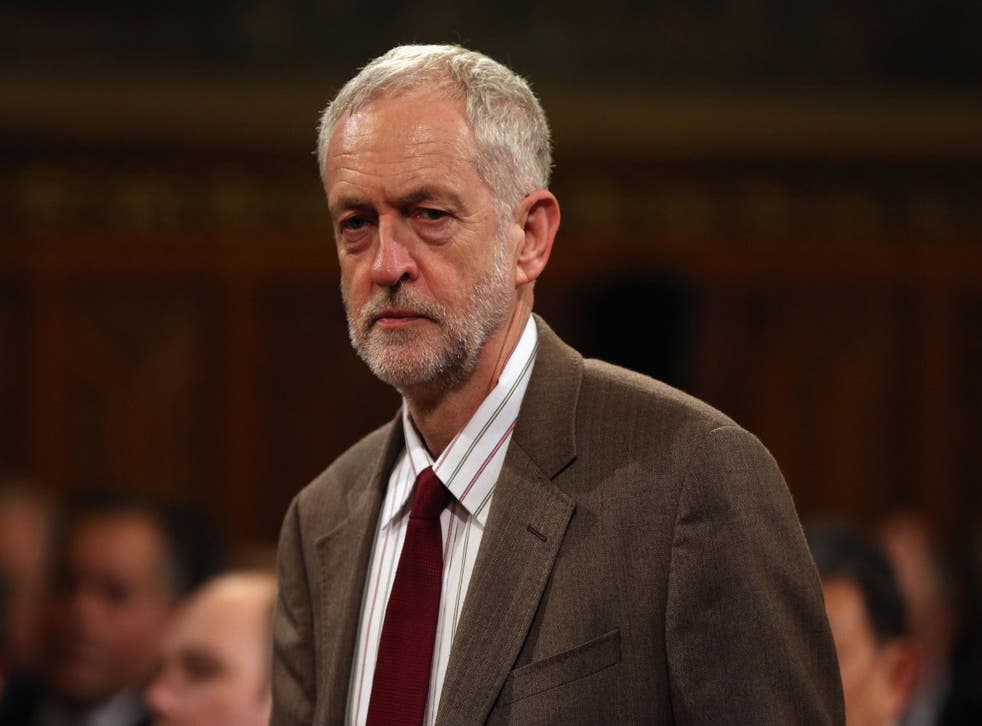 Labour's hopes of a Scottish revival under Jeremy Corbyn have suffered a blow, after a new poll indicated no increase in support since August – with the Conservatives now only two points behind.
With less than six months to go before Scottish voters elect a new Holyrood parliament, the SNP remain well ahead on 50 per cent, despite dropping five points since August, according to the Ipsos MORI poll for STV News.
Labour are in second place with 20 per cent, unchanged since August, while the Tories have gained six points and now sit just behind on 18 per cent.
The Lib Dems are on seven per cent.
Elections to the Scottish Parliament and the Welsh Assembly will take place on 5th May 2016, the same day as votes for the London Mayor and assembly, and council elections in English local authorities.
They will deliver a crucial verdict on Mr Corbyn's ability to reach out to floating voters and his potential for winning in 2020.
Moderate Labour MPs have suggested that a defeat in Scotland at a time when there is "discontent" with the Tory government would mean Mr Corbyn has very little chance of winning the next general election.
On his first visit to Scotland sa Labour leader in September, Mr Corbyn pledged to "win back support" for the party following the SNP's crushing general election victory and said the party was "doing great".
However, the Scottish Conservatives hailed the poll as proof that they were the only party north of the border that were on the side of "people passionate about Scotland's place in the UK".
The Ipsos MORI polling also found that support for Britain remaining in the European Union is at its strongest level yet.
The survey found that two thirds of Scottish voters support staying in the EU, while 22 per cent want to leave and 13 per cent are undecided.
Mark Diffley, director at Ipsos MORI Scotland, said: "This latest poll continues to show the SNP in a commanding position despite losing some ground after a bruising few weeks.
"Interestingly, it is the Scottish Conservatives who benefit and they are now seriously challenging Labour as the main challenger to the SNP ahead of the Holyrood vote next May.
"On the forthcoming EU referendum it is notable that opinion in Scotland is firmly in favour in the UK remaining part of the EU while opinion south of the border appears to be moving in the opposite direction."
Join our new commenting forum
Join thought-provoking conversations, follow other Independent readers and see their replies