Tory candidate Craig Mackinlay charged over 2015 election expenses: Prosecutors' statement in full
"On 18 April we received a file of evidence from Kent Police concerning allegations relating to Conservative Party expenditure during the 2015 General Election campaign," stated the Crown Prosecution Service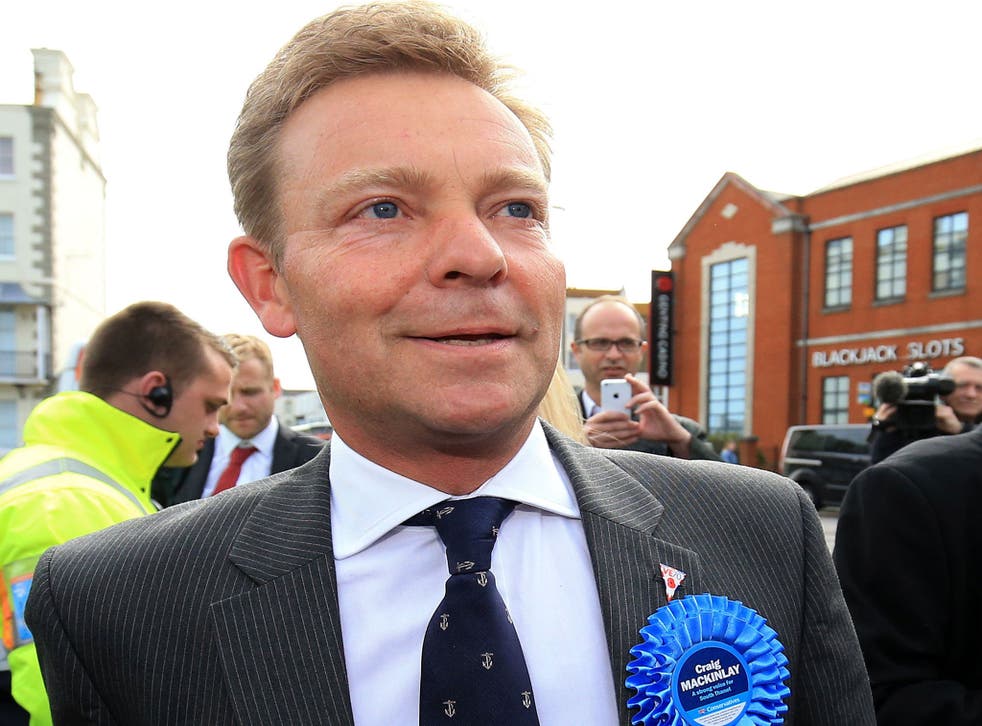 Tory candidate Craig Mackinlay has been charged with offences under the Representation of the People Act 1983 after an investigation into 2015 general election campaign expenses
Here is the statement in full by Nick Vamos, Crown Prosecution Service Head of Special Crime:
"On 18 April we received a file of evidence from Kent Police concerning allegations relating to Conservative Party expenditure during the 2015 General Election campaign.
"We then asked for additional enquiries to be made in advance of the 11 June statutory time limit by when any charges needed to be authorised.
"Those enquiries have now been completed and we have considered the evidence in accordance with the Code for Crown Prosecutors.
"We have concluded there is sufficient evidence and it is in the public interest to authorise charges against three people.
"Craig Mackinlay, 50, Nathan Gray, 28, and Marion Little, 62, have each been charged with offences under the Representation of the People Act 1983 and are due to appear at Westminster Magistrates' Court on 4 July 2017.
"Criminal proceedings have now commenced and it is extremely important that there should be no reporting, commentary or sharing of information online which could in any way prejudice these proceedings."
Join our new commenting forum
Join thought-provoking conversations, follow other Independent readers and see their replies