Tory minister Robert Halfon admits cheating on his partner after 'blackmail attempt'
Mr Halfon met his lover at the East India Club, where he stays when in London for Parliamentary business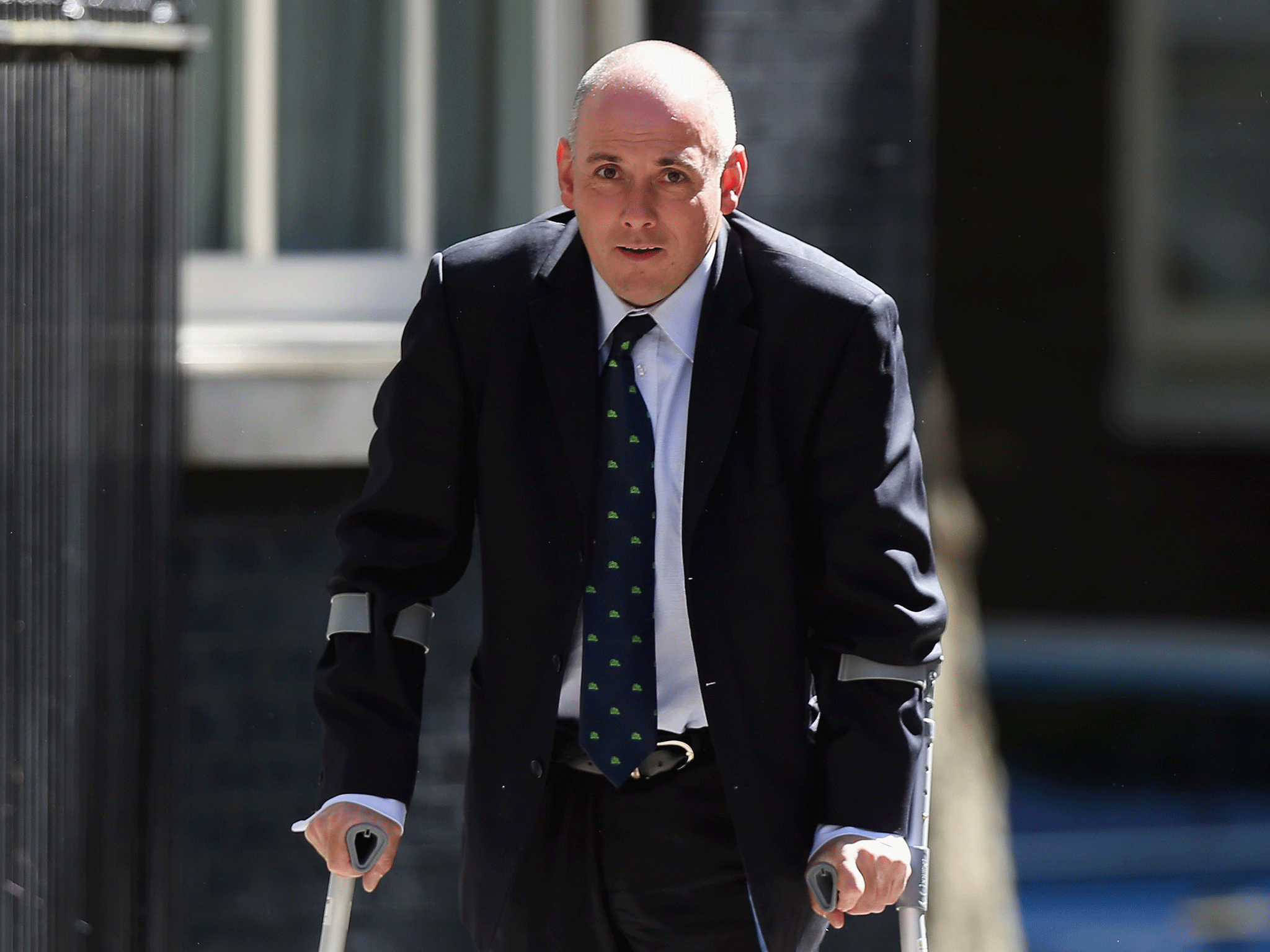 A Conservative minister has admitted cheating on his partner after allegations that he was the subject of a blackmail attempt.
It has been reported that a Tory party aide, Mark Clarke, tried to obtain photos of Mr Halfon leaving the East India Club with his lover, to allegedly blackmail the minister without portfolio.
The private members club is the MP's base in London when he needs to stay in the capital. Mr Halfon is allowed to claim for overnight accommodation, despite living within a commutable distance from Westminster, due to his disability, a form of cerebral palsy. Between 2010 and 2014 he claimed around £30,000 in expenses to stay at the club.
Mr Halfon has a long-term partner but is not married. His affair with a Tory activist is said to have taken place over a period of six months and the pair reportedly met at the East India Club, though the woman did not stay the nght there.
The club's full name is the East India, Devonshire, Sports and Public schools' club. It has an annual fee of £1,000 and it costs up to £267 per night for a suite.
Introducing the new Cabinet

Show all 23
Mr Halfon finished the affair in May, according to the Telegraph. He is yet to release details of his expense claims covering the six-month affair, but a spokeswoman for the MP confirmed to The Sunday Times that the woman in question had not stayed at the club overnight.
Join our new commenting forum
Join thought-provoking conversations, follow other Independent readers and see their replies