Tory MP accused of Islamophobia after posting anti-Muslim article on Facebook
Bob Blackman says he 'sincerely regret[s] any upset caused'
Tuesday 27 March 2018 16:19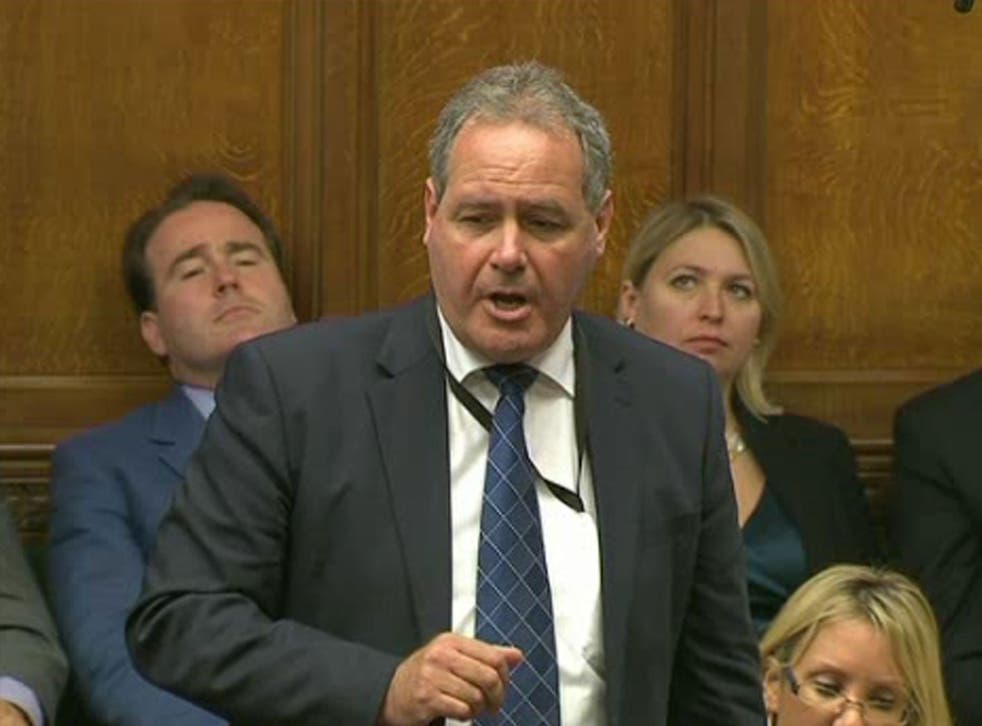 A Conservative MP has been accused of "endorsing Islamophobia" after posting an anti-Muslim article on Facebook.
Bob Blackman, the MP for Harrow East, shared a story which had the headline: "Muslim Somali sex gang say raping white British children 'part of their culture'."
The article was from the website Hardcore News USA, which often features Islamophobic stories.
Miqdaad Versi, the assistant secretary general of the Muslim Council of Britain, tweeted: "Deeply disappointing to see Tory MP Bob Blackman once again endorse Islamophobia."
He added that it came after Mr Blackman had previously retweeted an anti-Muslim post by Tommy Robinson and hosted controversial Hindu nationalist Tapan Ghosh in Parliament.
In response to the allegation, Mr Blackman deleted the post and said he regretted "any upset" caused.
Mr Blackman said: "A news story regarding a gang of Somali men who were found guilty of trafficking and raping young girls was shared on my general Facebook feed.
"I shared the story on as the subject matter is very troubling and I have had a lot of engagement on the subject via social media and email recently because I raised the issue of child sex abuse and grooming in business questions in Parliament.
UK news in pictures

Show all 50
"I deleted the link as I saw that the headline to the article was phrased inappropriately. I can confirm that I have never visited the website in question and am not part of any group related to it.
"I sincerely regret any upset caused to the Muslim Council of Britain or the wider community for my error."
Mr Blackman retweeted Tommy Robinson "in error" in 2016 and also invited Mr Ghosh, who praised the genocide of the Rohingya in Myanmar, to an event in Parliament.