Tory MP Rob Wilson calls woman a 'loser' after question about homeless problem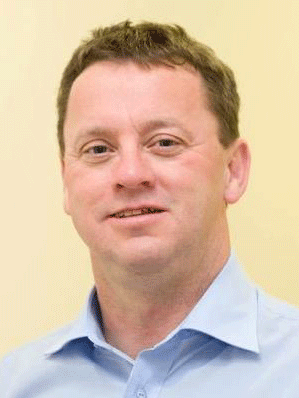 Less than 24 hours into his third term, one Tory MP was already making friends and influencing people.
Lynda Bowyer, a photographer who lives in Rob Wilson's Reading East constituency, asked what the Conservative cuts would do to address the 700 per cent rise in homelessness in the area since 2011-12.
Responding to her questions on Twitter, Mr Wilson accused Ms Bowyer of being "a bad loser".
Within hours an online petition had gained thousands of signatures calling for Mr Wilson's resignation, expressing outrage at his remarks. Constituents also took to Twitter to vent their anger at Mr Wilson directly.
Mr Wilson was appointed Minister for Civil Society in 2014.
He has since tweeted that he has emailed a fuller response to Ms Bowyer rather than tweeting because "140 characters would not enable a full reply".
In response to the allegations, Mr Wilson said: "I think people in Reading East know that I have worked hard to help homeless people in Reading.
"I have previously run a campaign lobbying Reading Borough Council for a night shelter and been in regular contact with homelessness charities in Reading, such as Launchpad and the Salvation Army.
"I have always listened to their concerns and sought to support them in the vital work they do.
"I have known Lynda Bowyer for a number of years as an activist journalist... It was in her capacity as a journalist that I responded to her tweet. I continue to address her concerns as a constituent by email.
"I will continue to take up the issue of homelessness with Reading Borough Council, as I have done on various occasions over the last 10 years."
Join our new commenting forum
Join thought-provoking conversations, follow other Independent readers and see their replies