Tristram Hunt accuses Green Party of 'total madness' in education policies
The Greens defended their plan to abolish free schools and academies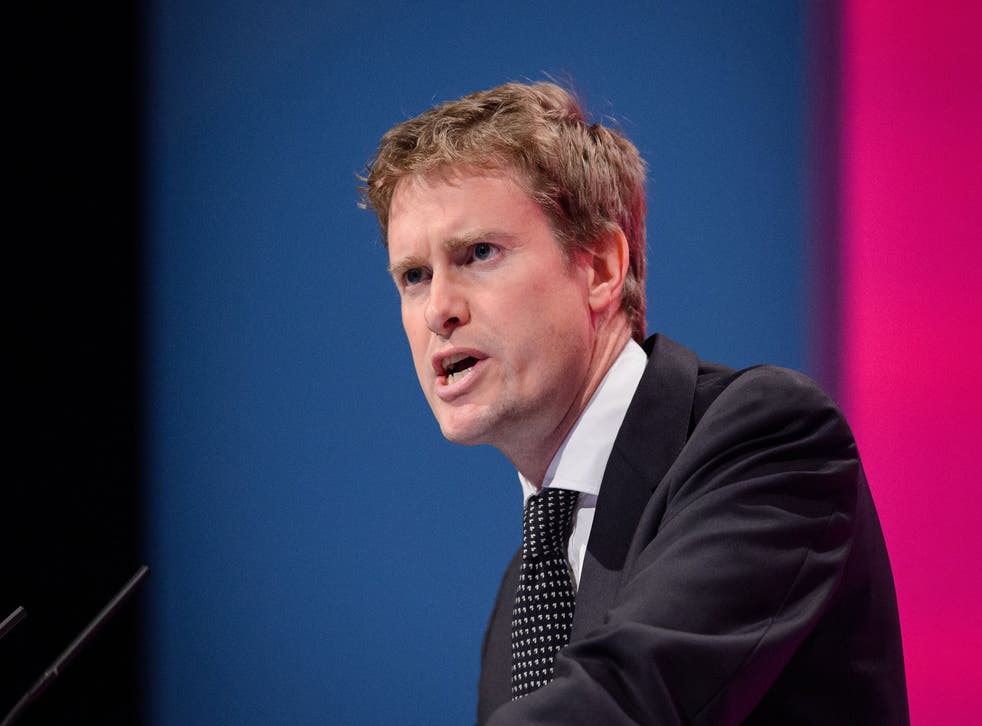 Tristram Hunt has accused the Green Party of trying to drag education back to the 1970s with "stop-the-world-I-want-to-get-off politics" in a stinging attack as the election approaches.
Polls show that Labour could see a threat from the Greens in some marginal seats like Bristol West as the minor party's ratings improve.
Leader Natalie Bennett has come under fire in recent days for backing her party's policy that it should not be a crime to belong to terror organisations like Isis, although she emphasised that anyone inciting or supporting violence would still be punished.
Now, Labour is attacking the Greens' education policies, including bringing free schools and the Blair government's academies under local authority control.
The shadow Education Secretary told the Guardian the move would reverse policies he said had improved state schools and reduced the gulf in achievement between rich and poor pupils.
"The Green party sell themselves as a new type of politics but when you look closely, they're anything but modern – they're more like a flashback to the 1970s than a vision of the future. Nowhere is this clearer than in education," Mr Hunt said.
"At every opportunity – and with the same vigour with which we approach Ukip and all of our political opponents – we should expose the Greens and their stop-the-world-I-want-to-get-off politics."
He also took aim at the Greens' idea to delay school for a year by having pupils start at six instead of five, calling it "total madness" and claiming it would give children who are not taught by their parents "further barriers" to overcome.
Ms Bennett defended her party's education policies, which she said were based on "extensive evidence", telling the Guardian that the Greens' plans for the living wage, affordable homes and welfare reform would help disadvantaged children stay in school
She will be joining other party leaders, possibly including the Prime Minister, in televised election debates later this year after initially being excluded because broadcasters did not deem the party prominent enough.
Join our new commenting forum
Join thought-provoking conversations, follow other Independent readers and see their replies