Conservatives lost more council seats than Labour in UK local elections
Despite all the attention on local elections as a test of Jeremy Corbyn's leadership, the Conservatives have lost more council seats than Labour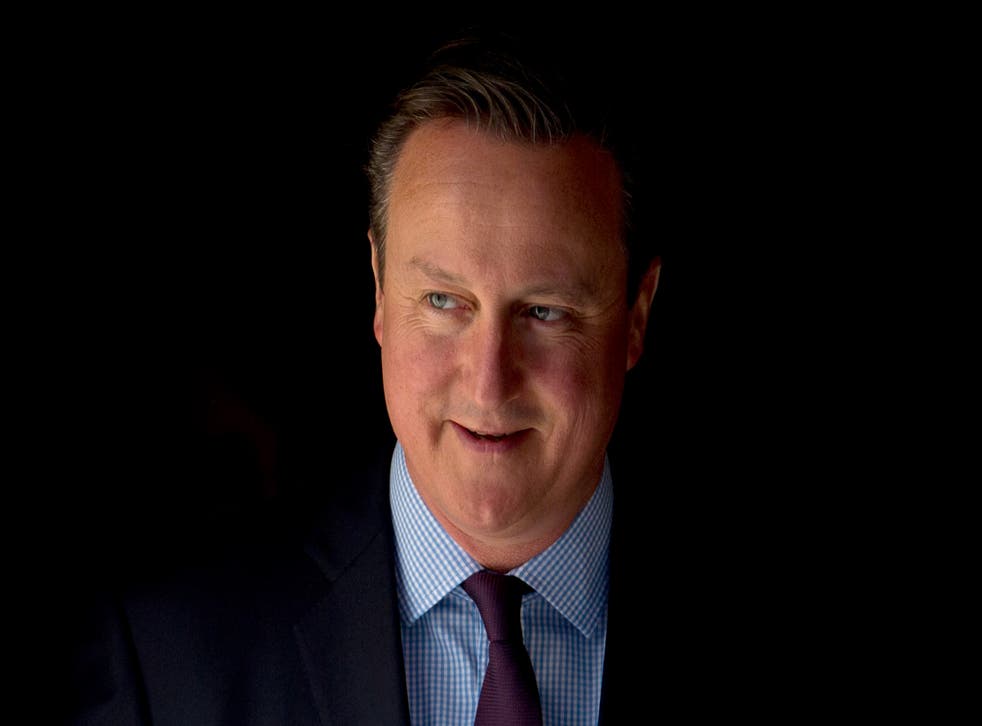 Despite the huge attention paid to the performance of Jeremy Corbyn's party, the Conservatives actually suffered a net loss of more than twice as many council seats as Labour, the final local election results have revealed.
With all but one of 124 contested councils having finally declared their results, it can be revealed that the Tories are down 47 seats compared to 18 for Labour.
This conflicts with pre-election analysis that had predicted Labour might lose as many as 150 council seats.
The Conservatives have also lost overall control of Elmbridge Borough Council in Surrey, where votes were not counted until Saturday. This was partly due to boundary changes which reduced the number of council seats from 60 to 48.
After the boundary changes and Thursday's election, the Conservatives ended up with 11 fewer seats in Elmbridge, with their total of 22 councillors being insufficient for them to have an outright majority over seven Liberal Democrats and 19 residents association members who were elected councillors.
Nationally, with results from 123 out of 124 contested councils now in, the Conservatives have 828 seats, down 47 from before Thursday's local government elections.
Labour, by contrast have 1,289 seats and are down only 18.
Mr Corbyn's critics can point to the fact that the net loss of Labour council seats still bucks the trend of Opposition parties nearly always making gains in local government elections. And on Thursday Labour also lost 13 Scottish Parliament seats, with the party being relegated to third place behind the Conservatives in Scotland.
In pictures: Local elections 2016

Show all 10
But Mr Corbyn - who has already insisted "We hung on and grew support in a lot of places" – might be entitled to counter that Labour had started from the 'high water mark' of the 2012 local elections when the party did better than its poll rating and gained seats.
Labour also won the Bristol and London mayoral elections while maintaining its councillor count in some southern English areas including Harlow, Crawley and Southampton.
With a formal challenge to his leadership yet to emerge, Mr Corbyn has been backed by his deputy Tom Watson who wrote in the Sunday Mirror that Labour won a higher share of the vote than at the 2015 General Election.
2016 Election results round-up
A leadership challenge was, Mr Watson claimed, "About as likely as a snowstorm in the Sahara".
Mr Watson did, however, acknowledge: "The truth is Labour still has a mountain to climb if we are to return to Government in 2020.
"Jeremy Corbyn was elected leader of our party eight months ago with an overwhelming mandate to take the party in a new direction.
"But that won't happen overnight. Our share of the vote was higher than it was a year ago, [but]of course it isn't enough. We need to do far more. We need to do better."
Join our new commenting forum
Join thought-provoking conversations, follow other Independent readers and see their replies