UK flooding: Simon Danczuk accused of peddling Ukip line by calling for foreign aid to be diverted to flood defences
Labour MP echoes Ukip leader Nigel Farage in questioning why money is being sent to Bangladesh when so many flood defences in northern England have failed to protect homes in northern England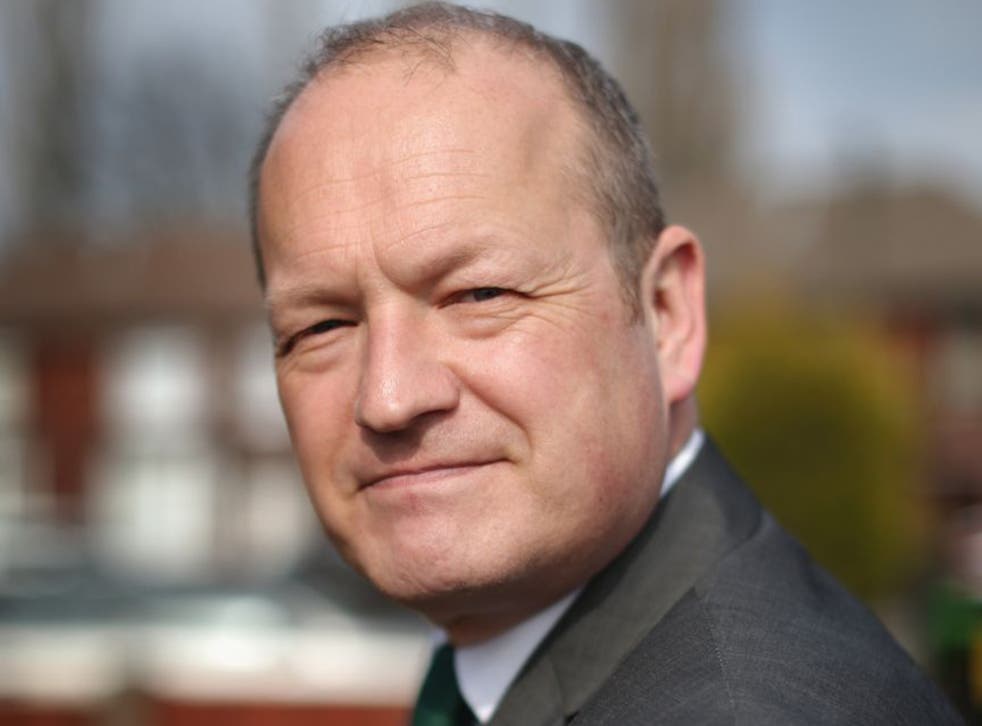 Labour MP Simon Danczuk has been accused of peddling a Ukip line by calling for overseas aid to be diverted to funding flood defences in the UK.
The Rochdale MP questioned why money was being sent to countries like Bangladesh when so many flood defences in northern England have failed to guard cities and homes from the heavy downpour over the Christmas weekend that has caused rivers to burst their banks.
His call was echoed by Nigel Farage, who said we must "start putting our own people first".
Britain is one of few rich countries in the world to commit to the United Nations target of spending 0.7 per cent of its GDP on foreign aid every year.
The commitment has seen overseas aid spending rise to £12bn due to economic growth.
Speaking on BBC Manchester, Mr Danczuk said: "Why do we spend money in Bangladesh when it needs spending in Great Britain?
"What we need to do is to sort out the problems which are occurring here and not focus so much on developing countries. That has to be our priority."
He was immediately accused of sounding like a Ukip politician:
On Monday lunchtime David Cameron visited flood-hit York, where he has come under fire for neglecting investment in flood defences.
Local newspaper editorials accused him of prioritising areas of the South with "state-of-the-art flood defences" and claimed the "completely avoidable" levels of flooding witnessed by Yorkshire would not be allowed to happen in London and the South East.
Join our new commenting forum
Join thought-provoking conversations, follow other Independent readers and see their replies