Ukip announces plan for mandatory FGM checks on 'at risk' girls
The plan comes a day after Paul Nuttall calls for a burqa ban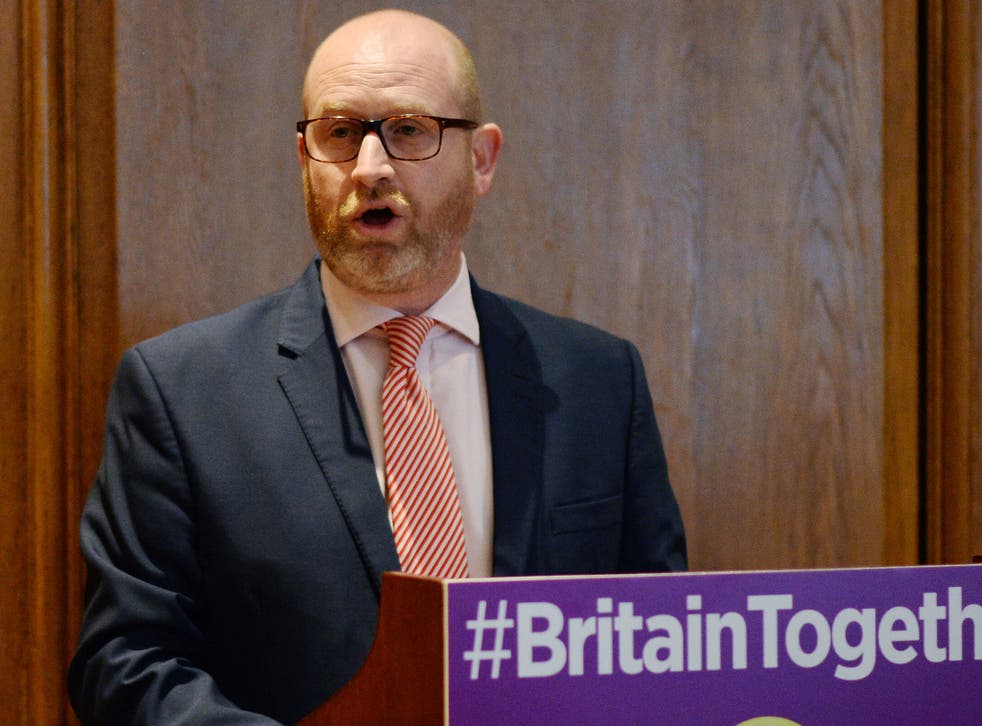 Ukip has announced plans for mandatory annual medical checks for girls in "at-risk minority" groups in a bid to stop female genital mutilation in Britain.
The party's policy announcement on FGM, which is illegal in the UK, comes after the party pledged to ban the burqa from being worn in public in its general election manifesto for June's vote.
Pledging to launch an "integration agenda", party leader Paul Nuttall, who failed to win a parliamentary seat earlier this year, said the burqa and niqab were barriers to social harmony.
And the party's education spokesperson David Kurten said that until there was "better integration" in Britain "there should be a moratorium on new Islamic schools".
The latest initiative, which would see girls given medical examinations in schools, comes after Mr Nuttall called on Sunday for a ban on wearing burkas in public.
"I don't believe you can integrate fully and enjoy the fruits of British society if you can't see people's faces," he said.
He also said Sharia law should be banned in the UK to prevent the development of a "parallel legal system".
Mr Nuttall said the launch of Ukip's "integration" policies was a "message of positivity" and "not designed to sow the seeds of division".
According to the policy, if voted into power Ukip would "implement school-based medical checks on girls from groups at high risk of suffering FGM. These should take place annually and whenever they return from trips overseas".
In addition, it would "make failure to report an instance of FGM by someone who has knowledge that it has taken place a criminal offence itself".
Join our new commenting forum
Join thought-provoking conversations, follow other Independent readers and see their replies