This Ukip official thinks the Taliban are running a whiplash insurance scam in Leicester
Richard Crouch is being investigated by the party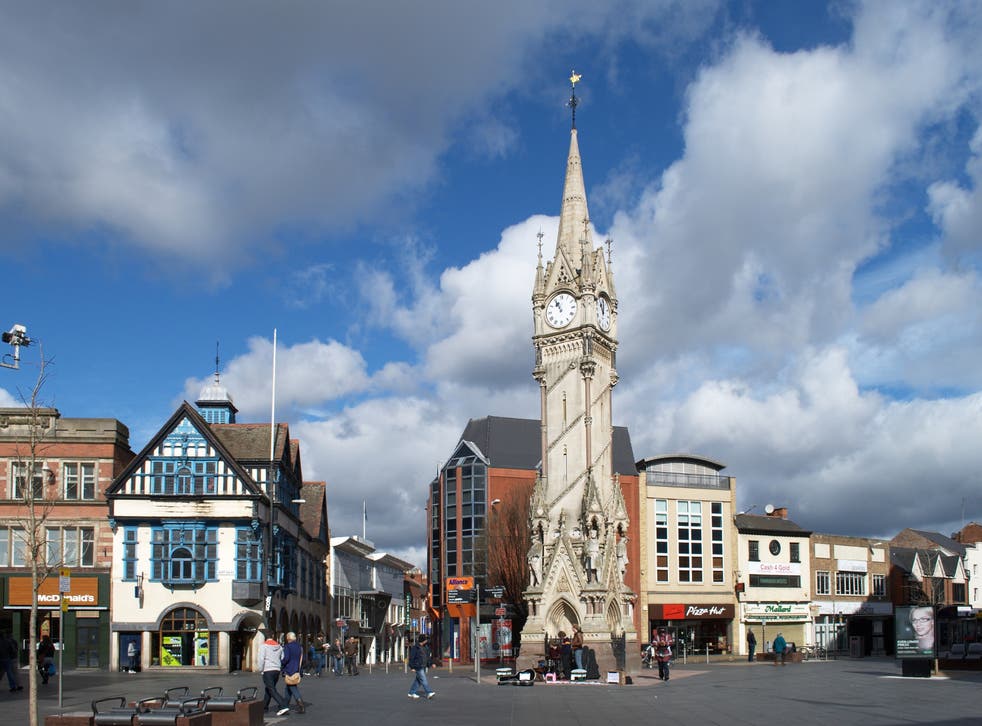 The Islamist sect that ran the Afghan government for five years has now turned its attention to running a whiplash insurance scam in Leicester, a Ukip official has claimed.
Richard Crouch, a Ukip branch secretary, said the former Afghan ruling party was staging car accidents and distributing bogus liability forms in a bid to raise funds.
Mr Crouch claimed that the central Asian country's one-time government was focusing on hometown of Leicester for reasons unknown.
"Members of the Taliban are staging 'whipcash' accidents in Leicester before the law is changed," he warned on his Facebook page.
"They pretend not to speak English and try to get you to sign a piece of paper which is actually committing you to full liability – please be careful."
Ukip has launched an investigation into Mr Crouch, whose Facebook page – now deleted – also featured a number of appalling racist comments.
Comments posted on the page described his hometown as "Britain's biggest sh*thole", which was "full of pak*s".
In another rant, he said: "We have coped with a[sic] African invasion, a[sic ] Indian invasion, a Chinese invasion, a polish invasion, the Romanian invasion is one invasion to[sic] far the other groups have the plus points, the Romanians are pick pocketing criminals, fuck the European Union time to get our borders and say no, get fuc**d you left wing bast*rds your[sic] not fuck**g us again"
As well as running the party's local branch, Mr Crouch was Ukip's candidate for Lutterworth Town Council late last year.
The comments were made at various points in 2013 ranging from 9 May to 31 December. Mr Crouch told the MailOnline website that his Facebook page had been hacked.
In pictures: The rise of Ukip

Show all 8
He also said he was not a candidate for the party – a claim contradicted by election literature posted on Twitter and official council records of the recent council by-election in which he fought.
Mr Crouch's LinkedIn profile says he is still the secretary of the party's Bosworth and South Leicestershire branch.
A Ukip spokesperson said: "His comments will be investigated and considered at the earliest opportunity by the National Executive Committee as part of an established disciplinary procedure."
Join our new commenting forum
Join thought-provoking conversations, follow other Independent readers and see their replies