UN attacks Government's Immigration Bill for risking culture of 'ethnic profiling'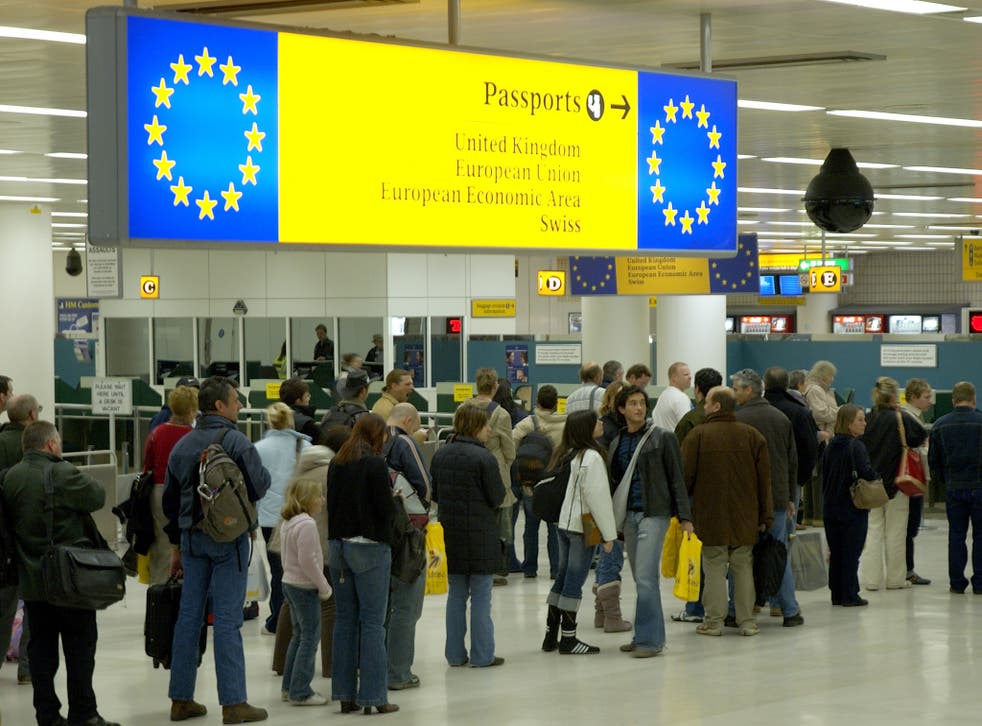 The United Nations refugee agency is warning that planned immigration laws could create a climate of "ethnic profiling" and stigmatise refugees and asylum seekers in the UK.
Antonio Guterres, the UN high commissioner for refugees (UNHCR), warned stateless people could be denied access to housing, bank accounts and other services if the Immigration Bill is passed.
The proposed law, currently going through Parliament, will make landlords liable to fines if they rent homes to illegal immigrants and bar banks from opening accounts for migrants without the right to stay in the UK.
It would also force temporary migrants to pay for some NHS treatment and other public services.
Immigration policy has been a source of tension in the Coalition with Liberal Democrat Business Secretary Vince Cable recently causing outrage among Tories when he compared Mr Cameron to Enoch Powell, notorious for his "rivers of blood" speech in the 1960s.
A UNHCR briefing note sent to MPs that Mr Guterres feared that legal asylum seekers and refugees would be penalised by the proposed restrictions as public sector employees and landlords struggle to work out their status.
Read more:
"The provisions of the bill appear likely to result in asylum-seekers, refugees and beneficiaries of subsidiary protection being stigmatised in the public mind and in their being denied access to housing or bank accounts," the note said, according to The Guardian newspaper.
"The UN high commissioner for refugees is concerned that if introduced, such measures could contribute towards a climate of misunderstanding and ethnic profiling that could undermine the longer-term prospects for integration of such persons and prove detrimental to social cohesion.
"Additionally, the UN high commissioner for refugees is concerned that the types of documentation carried by asylum-seekers, refugees, beneficiaries of subsidiary protection and stateless people can be varied and complex, and landlords and other service providers are likely to misinterpret the legality of their status.
"It will also impose an additional administrative burden on them. These challenges may have unintended consequences such as the denial of housing and other services to asylum-seekers, refugees, beneficiaries of subsidiary protection that result in their marginalisation and inhibit their integration in the United Kingdom."
Immigration minister Mark Harper said in October that the Bill would "stop migrants abusing public services to which they are not entitled, reduce the pull factors which draw illegal immigrants to the UK and make it easier to remove people who should not be here".
Join our new commenting forum
Join thought-provoking conversations, follow other Independent readers and see their replies