Unemployment unexpectedly rises again for the second month in a row
Jobless numbers are up by 25,000 people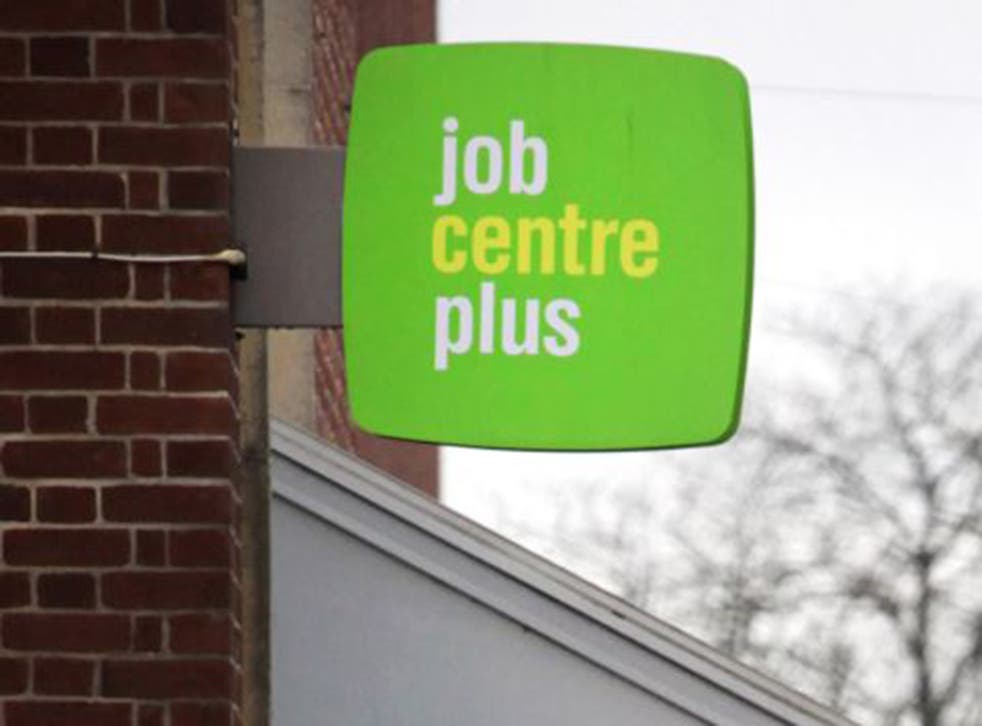 Unemployment has unexpectedly risen for the second month in a row, according to the Office for National Statistics.
The number of jobless people across the UK rose by 25,000 between April and June to 1.85 million, the statistics authority said.
The unemployment rate for the same period was 5.6 per cent, slightly higher than the previous month but down on the same time last year.
The rise was not expected by most analysts. The second consecutive month of poor performance bucks the trend of rapid falls in jobless numbers during 2014.
Work and Pensions minister Justin Tomlinson downplayed the job losses and said the economy was doing well.
"We're still looking at 350,000 more jobs created over the last 12 months, we're near record high levels of employment and critically the amount of vacancies are increasing and we've seen a move away from part time to full time work," he told Sky News
"With strong economic growth that is delivering increasing wages which is vital to the long-term economic plan."
But skills and careers organisations warned that the rise was a symptom of underlying weakness in the employment market.
Chris Jones, Chief Executive of the City & Guilds Group, which helps employees and employers with skills, argued that better policies were needed.
"The steady stream of good news has now run dry as unemployment has risen for the second consecutive month. With many predicting last month's rise to be a blip, it's concerning that a trend is developing," he said.
"But 16 per cent of young people are still unemployed. Clearly we need to do a lot more to help set young people on the path to success. One of the best ways to do this is through using labour market information to provide high-quality, impartial careers advice that informs young people of the skills that are in demand. With thousands of students are due to pick up A-level results tomorrow, we need to make sure they don't join the growing numbers of people searching for a job."
Join our new commenting forum
Join thought-provoking conversations, follow other Independent readers and see their replies