Unions demand Scottish Labour leader resigns as MSP goes citing need for 'radical change'
Jim Murphy had claimed that his party - virtually wiped out in the last election - could 'bounce back'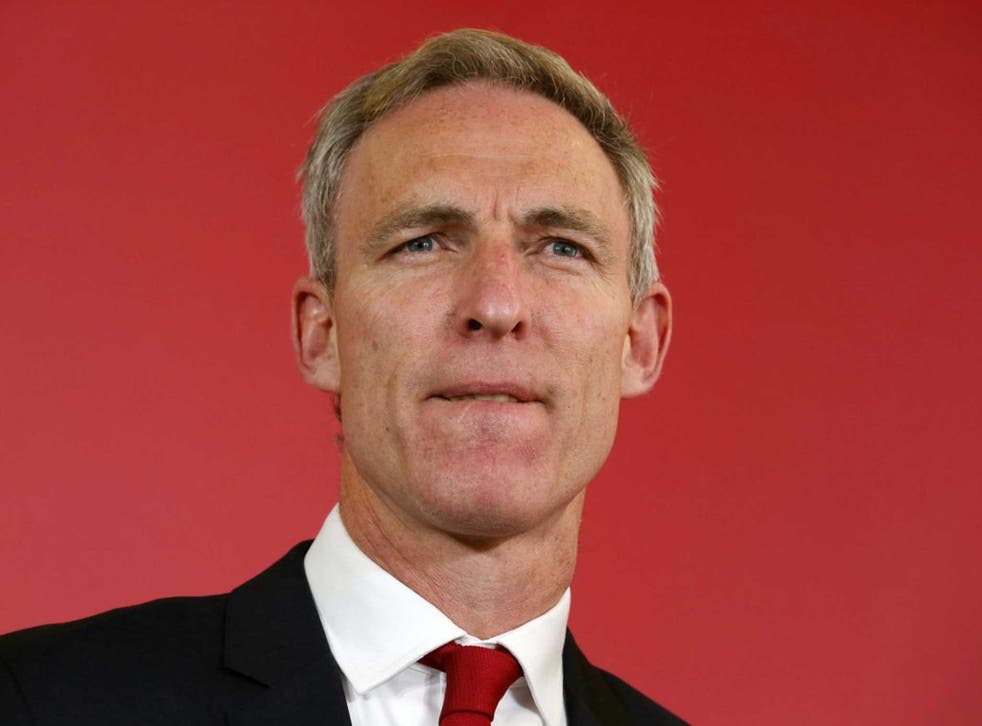 The leader of the Scottish Labour Party is being urged to step down by trade unions. The demand comes as the man who challenged him for the leadership resigned claiming the party's problems need "radical change".
Jim Murphy, who yesterday insisted that Scottish Labour could "bounce back" from their crushing defeat, faced calls from Unite and train drivers' union Aslef to move aside because it was "time for a change".
Neil Findlay resigned from the Scottish shadow cabinet, claiming that the party's problems are "wide ranging and deep" requiring "radical solutions".
Mr Findlay, who lost to Mr Murphy in the party's leadership contest last year, claimed he wants to play a role in "rebuilding" the party following its "disastrous" election result but only "if free from the constraints of being a member of the shadow team".
Meanwhile, Unite's Scottish leader Pat Rafferty said it "is past time for change. Labour in Scotland has been bleeding support and credibility for years."
Citing factors such as 'Blairism', opposition to devomax and the decision to campaign alongside the Conservatives against independence, Mr Rafferty claimed that Scottish Labour's decision to ignore trade unions' warnings had resulted in a "virtual wipe-out".
"Either Scottish Labour rediscovers its mission as the natural voice for social justice in our nation, or irrelevance and ultimately extinction looms," he added.
Aslef's organiser in Scotland Kevin Lindsay was – if possible – even blunter, telling reporters Mr Murphy "has to go - and he has to go now."
"Ed Miliband, Harriet Harman, Nick Clegg, and even Nigel Farage have all stood down, accepting responsibility for, and the consequences of, defeat for their parties at the polls. It is, therefore, quite clear to most of us in the Scottish Labour Party what the right thing is for Jim Murphy to do," he added.
The Scottish Labour leader was among the scalps claimed by the Scottish National Party's rampage across the country, losing his previously safe Eastwood seat after a 31.7 per cent swing to the SNP candidate.
It was a result echoed across the rest of Scotland, which was left with just a Conservative and Labour MP apiece in a sea of SNP.
Additional reporting by Press Association
Join our new commenting forum
Join thought-provoking conversations, follow other Independent readers and see their replies