University education should be 'free like the NHS' says Labour's shadow universities minister
Liam Byrne however rejected calls to commit Labour to abolishing tuition fees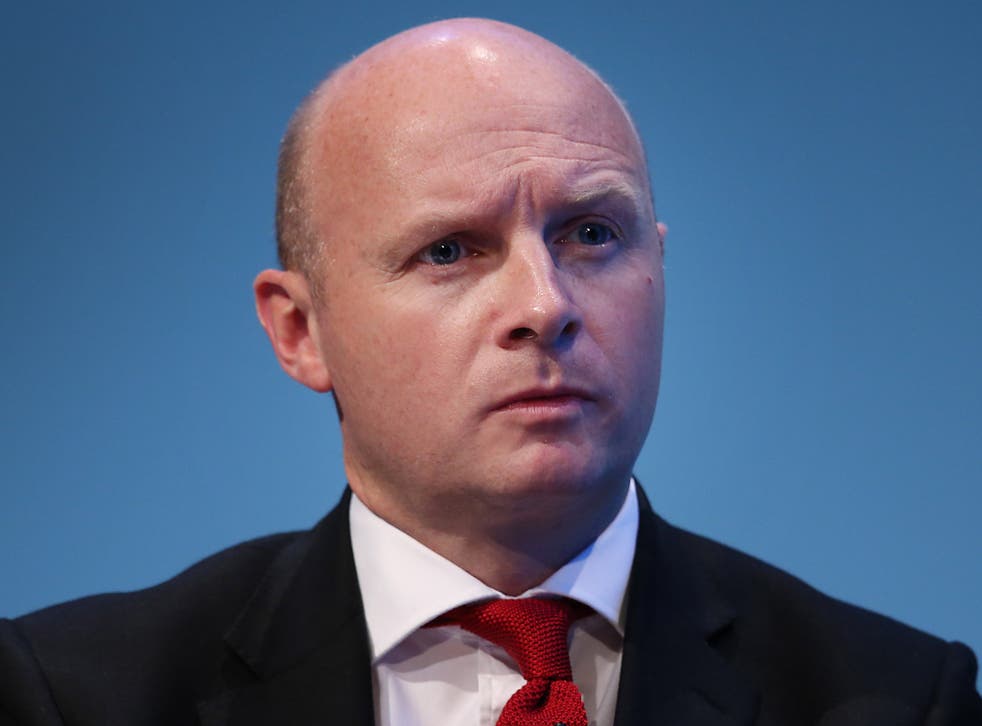 Labour's shadow universities minister has endorsed the principle that higher education should be available free of charge "like the NHS".
Liam Byrne however indicated that Labour would not adopt the policy, arguing that to get rid of tuition fees would be undeliverable in practice.
He was speaking this week during a visit to King's College London where he answered questions from members of the party's Labour Students organisation.
"Obviously I would love free education. I would want it to be free just like the NHS, but I'm not going to make a promise that is not deliverable," Mr Byrne told students in response to a question about scrapping fees.
Though Mr Byrne stopped short of actually committing Labour to the policy, his statement is an apparent departure from previous Labour positioning on the issue.
The 1997 Dearing Report, which set the direction of Labour policy on tuition fees for the rest of the party's time in government, explicitly argued that graduates should bear some of the costs of university education as a matter of principle.
This argument was reiterated by the 2010 Browne Report, which was commissioned by the last Labour government.
Mr Byrne's statement on the issue indicates that he sees affordability rather than the principle that graduates should directly contribute as the main reason not to abolish tuition fees.
In pictures - Student protest in central London

Show all 10
In Scotland, where higher education is a devolved matter, the Scottish Government has made free education a spending priority in its budget. Fees were abolished in 2000, two years after their UK-wide introduction.
Germany also abolished tuition fees last year after a public backlash against their recent introduction. Many European countries have never introduced fees or have negligible charges for courses.
Labour has not yet put forward its final 2015 manifesto policy on university funding, with reports surfacing of debate at the top of the party about the way forward.
The party may adopt a proposed 'graduate tax' on earnings to replace fees, or pledge to cut them within the confines of the existing system.
Labour has a fight on its hands for the student vote, with the anti-fees Green Party having surged to second place amongst students, according to a recent poll by YouthSight.
Student campaigners, including the National Campaign Against Fees and Cuts, which released a video clip of the meeting at King's College, have called for free education.
The decision comes amid worries about the affordability of the current system based on the fact that many students may never earn enough to pay their tuition fee loans back.
Last year Mr Byrne told the BBC: "What today's figures show is that the government tripled fees, put students in thousands of pounds of new debt but the system now costs practically the same as the old system because so few students can afford to ever pay their debts back.
"It is clear we have built the student finance system on top of a money pit. I am afraid it can't go on and we now need a debate about how we are going to pay for higher education and the nation's universities in the decade ahead."
Join our new commenting forum
Join thought-provoking conversations, follow other Independent readers and see their replies