Warning of increase in young offending as spending on youth clubs plummets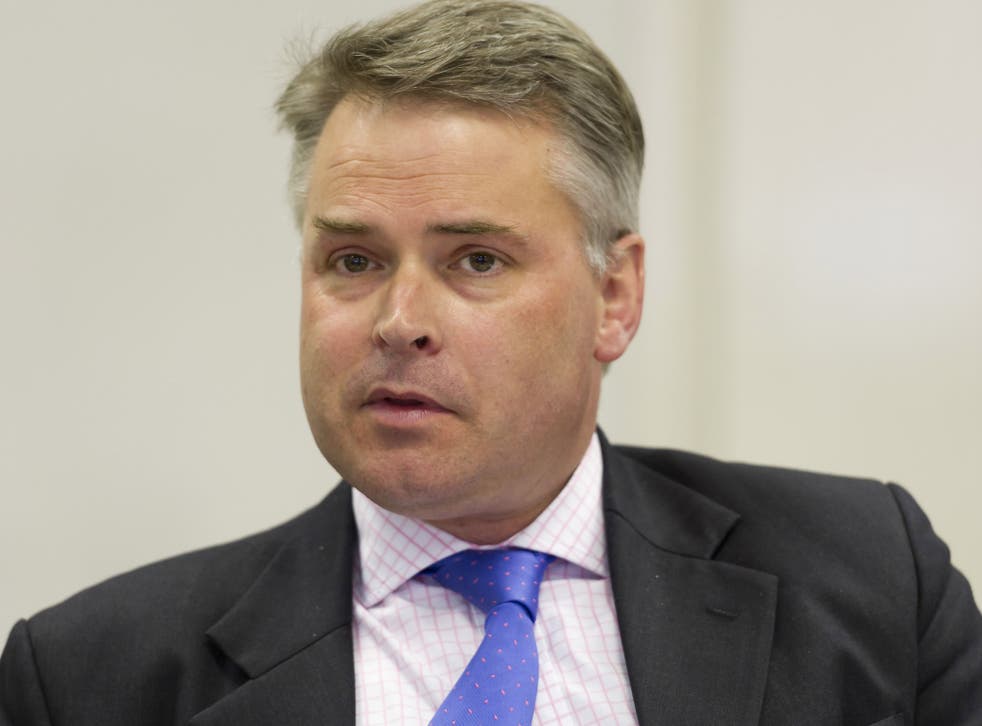 Spending on youth clubs and other services for teenagers has dropped by £428m in the past two years - a fall of 36 per cent, according to new figures.
A former Conservative Children's Minister, Tim Loughton, described the cuts as "disproportionate" and one expert warned it could lead to a rise in youth crime.
Councils spent £791m in 2012-13, down from more than £1.2bn in 2010-11, according to figures obtained by BBC Radio Four under Freedom of Information legislation.
The London borough of Kensington and Chelsea cut its youth budget by 78 per cent and Tameside, Stoke-on-Trent and Warrington also reduced spending by more than 70 per cent. Just seven out of 152 areas, including Oldham and Hertfordshire, increased their spending.
The money is used to fund a variety of projects such as out-of-school activities, education for excluded pupils, teenage pregnancy services and drug and alcohol support programmes.
Mr Loughton, Children's Minister until September 2012, said: "Councils clearly are cutting youth services disproportionately.
"Because they don't have to statutorily provide youth services they have too often been at the top of the queue when cuts come along."
And Fiona Black, chief executive of the National Youth Agency, said: "We're going to see more young people in the criminal justice system, more young people who perhaps aren't engaging in education. The cost of that to taxpayers is enormous compared to the very small investment in youth services."
Join our new commenting forum
Join thought-provoking conversations, follow other Independent readers and see their replies