Welfare cap will push 345,000 children into poverty in just four years, warns Save the Children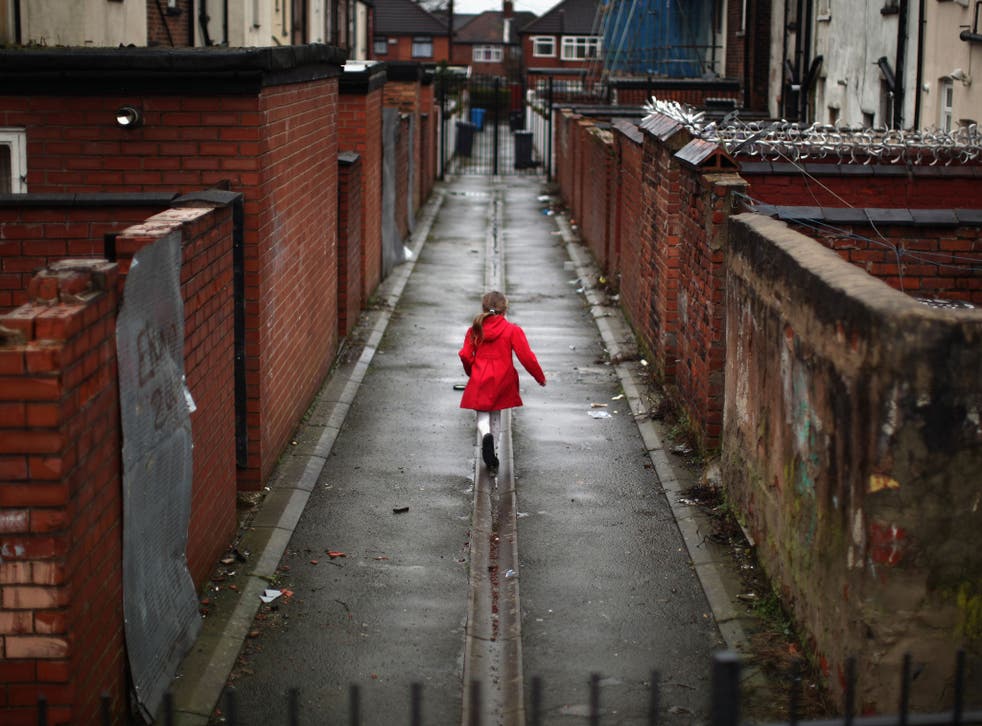 The cap on welfare spending approved by MPs will push 345,000 children into poverty over the next four years, the charity Save the Children has warned.
The Commons agreed by 520 votes to 22 to back the £119.5 billion ceiling on welfare spending in 2015-16 announced by George Osborne in his Budget last week. The Labour frontbench, anxious to sidestep the Chancellor's "trap", supported the move but 13 Labour backbenchers defied Ed Miliband by opposing it.
Research by Landman Economics for Save the Children found that £3 billion of savings would be needed for the Government to stay within the cap. As the state pension and Jobseeker's Allowance are excluded, the pressure will be on working age benefits that parents rely on.
Will Higham, the charity's director of UK poverty, said: "Parties need to explain how they will work to improve wages and welfare to ensure that work pays. Otherwise, the vote will become a straitjacket, binding future governments from taking action to stem a rising tide of child poverty."
Diane Abbott, one of the Labour rebels, said: "This is not a game, this is about people's lives… [They] are not to be a matter of short-term political positioning."
In the Commons, Mr Osborne challenged Labour to say whether it supported the cap in principle rather than in its detailed application, claiming Labour had changed its language ahead of the vote to limit its backbench revolt. "Every time the Opposition is faced with a difficult decision, every time it is asked to prove its fiscal credibility, it buckles because it is weak," he said.
Ed Balls, the shadow Chancellor, said: "We support capping social security spending, a policy the Leader of the Opposition [Mr Miliband] advocated last year. With welfare spending now £13bn higher than the Government planned in its spending review, Labour will make different and fairer choices to get the social security bill under control and tackle the root causes of rising spending."
Asked whether Labour would cap the same benefits and use the same numbers as in the Budget, Mr Balls replied: "Yes."
Join our new commenting forum
Join thought-provoking conversations, follow other Independent readers and see their replies