Theresa May accused Gordon Brown of 'running scared' when he refused to hold general election in 2007
The Home Secretary said the Labour leader was 'incompetent and lacking in vision'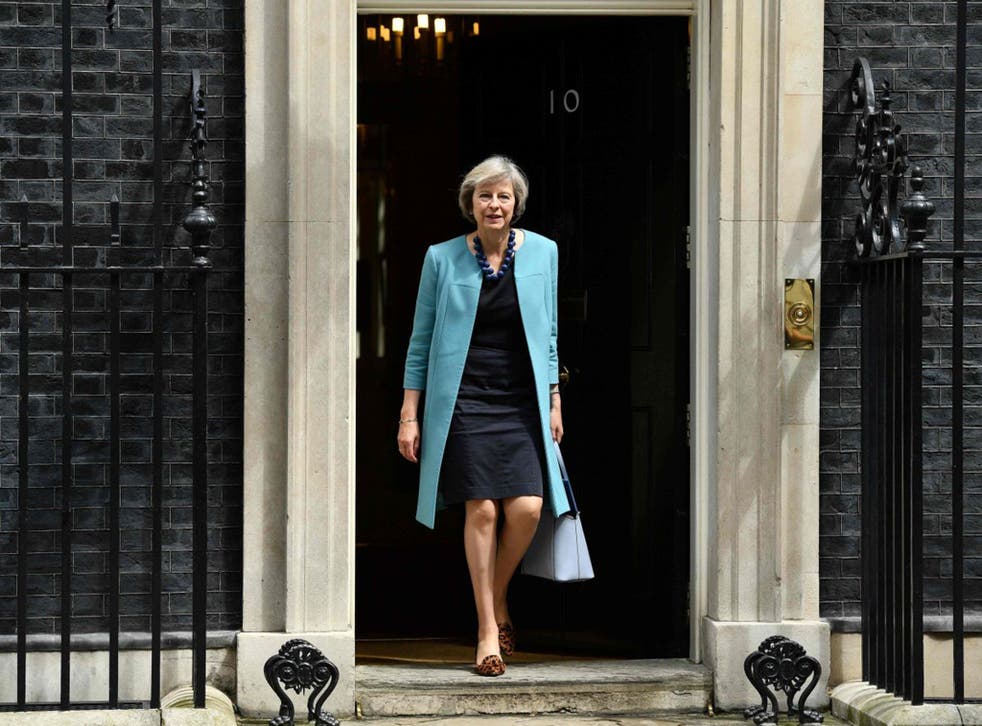 Theresa May is facing pressure from opposition political parties to call for a snap general election as it emerged she is set to become prime minister in a matter of days.
But launching her bid for leadership of the Conservative Party last week, Ms May set her face against a snap election, saying: "There should be no general election until 2020". She argued that the country needed "strong leadership and a clear sense of direction" in the coming years.
Political parties, however, are likely to remind the Home Secretary of her remarks when Gordon Brown succeeded Tony Blair as leader of the Labour Party, and Prime Minister, without a vote in 2007.
Theresa May: Profile of the UK's next Prime Minister
Speaking in 2007, the then shadow minister for women, said Mr Brown was "incompetent, lacking in vision, with the same old spin" and "running scared of the people's verdict".
"Yesterday in Prime Minister's questions his excuse for not calling an election was that only 26 people had signed a Downing street petition calling for one. I checked the website this morning and there are now 4,408 signatures and rising. Can the Leader of the House arrange for the Prime Minister to give us an update on the petition every week in Prime Minister's questions?" she added.
"The Prime Minister is running scared of a general election and he is also running scared of a referendum on the renamed European constitution."
Labour's election coordinator Jon Trickett said it was crucial for the UK to have a "democratically elected Prime Minister" and branded Ms May's election a "coronation".
"It is crucial, given the instability caused by the Brexit vote, that the country has a democratically elected Prime Minister. I am now putting the whole of the party on a General Election footing.
"It is time for the Labour Party to unite and ensure the millions of people in the country left behind by the Tories' failed economic policies, have the opportunity to elect a Labour government," he said.
Register for free to continue reading
Registration is a free and easy way to support our truly independent journalism
By registering, you will also enjoy limited access to Premium articles, exclusive newsletters, commenting, and virtual events with our leading journalists
Already have an account? sign in
Register for free to continue reading
Registration is a free and easy way to support our truly independent journalism
By registering, you will also enjoy limited access to Premium articles, exclusive newsletters, commenting, and virtual events with our leading journalists
Already have an account? sign in
Join our new commenting forum
Join thought-provoking conversations, follow other Independent readers and see their replies