When it comes to voting, old certainties can no longer be taken for granted – at home or abroad
At the last election almost one in three voters supported a party other than the Tories or Labour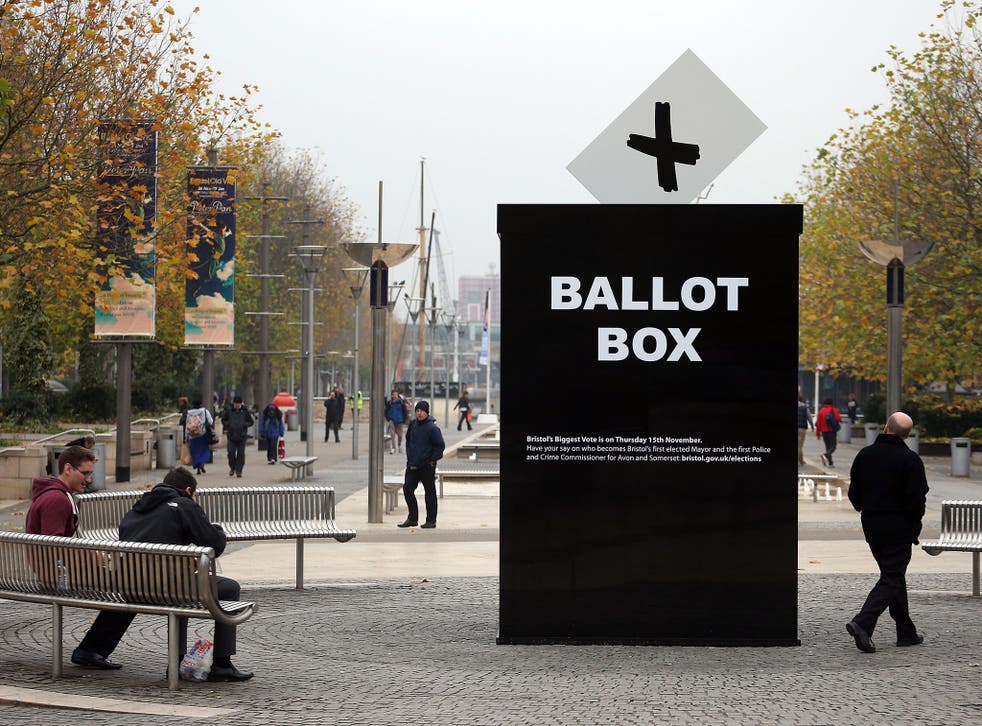 Almost 97 per cent of the votes cast at the 1951 general election went to Labour or the Conservatives, who won all but nine of Parliament's seats between them.
It marked the high point of the dominance of British politics by the two parties, with vast sections of the electorate automatically opting for the candidate sporting the red or blue rosette.
Slowly but surely their grip on voters' loyalties has loosened (although the first-past-the-post electoral system has helped maintain their political stranglehold) as the tribal nature of political support has broken down. At the last election almost one in three voters supported a party other than the Tories or Labour.
We have entered an era of consumer politics, where voters no longer automatically back the same party as their parents – or the same party as last time round – and political strategists are forced to pitch for support in areas where they once counted the vote.
The danger of treating safe seats as fiedoms has been illustrated most dramatically by the fall of Labour strongholds to Scottish Nationalists.
In parallel, an anti-establishment sentiment fuelled by the financial crisis of 2008 and the Westminster expenses scandal the following year has boosted support for insurgents including the SNP, Ukip and the Greens.
It also accounts for the dramatic election of left-wing outsider Jeremy Corbyn to the Labour leadership.
Across the western world, traditional political structures are breaking down. Donald Trump leads the race for the Republican nomination for President, while Democrat Hillary Clinton faces a spirited challenge from outsider Bernie Sanders.
The far-left Syriza won power in Greece, while the Front National is on the march in France and an anti-EU party is advancing in Germany.
The old certainties can no longer be taken for granted – at home or abroad.
Join our new commenting forum
Join thought-provoking conversations, follow other Independent readers and see their replies