Which one's the president, asks Baroness Ashton ahead of crucial meeting with Serbia's Tomislav Nikolic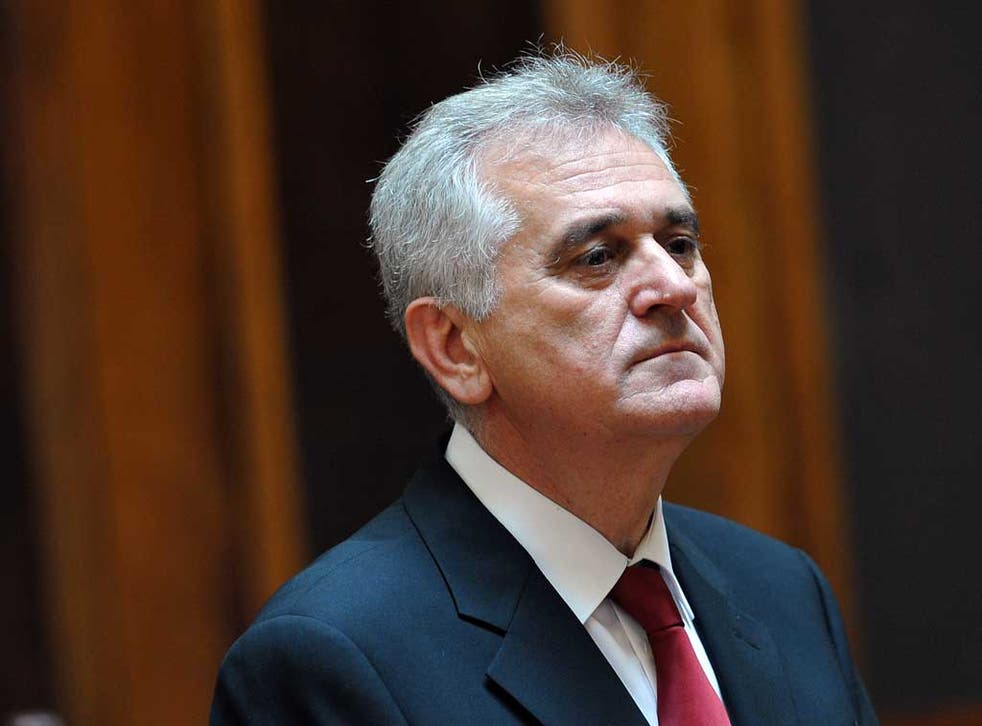 Baroness Ashton, head of the European Union diplomatic service, reportedly panicked ahead of a crucial meeting with Serbia's president Tomislav Nikolic because she did not know what he looked like and was fearful of shaking the wrong person's hand.
Fortunately, one of her aides produced a photograph of Mr Nikolic in the nick of time - and a diplomatic gaffe was averted.
Lady Ashton is not the first "dignitary" to have faced problems over identity.
I once saw President Tito of Yugoslavia disembark from an aircraft at Heathrow and walk straight past the outstretched hand of a grinning Edward Heath only to greet, with kisses and hugs, the prime minister's surprised bodyguard.
On another occasion, I wanted to congratulate the new first minister of Gibraltar on his election. I found myself shaking hands with his chauffeur.
But some politicians have committed even more embarrassing blunders - not knowing where they are in the world.
Margaret Thatcher once told an audience how delighted she was to be back in Malaya.
"You're in Indonesia, ny dear," said Dennis Thatcher in a stage whisper so loud that it could be heard outside the hall.
And when Lord Home was foreign secretary, his wife invariably marched immediately behind him as they walked across the airport tarmac chanting "You're in China" - or whatever the country was - about every 10 seconds to make sure he had not forgotten on whose soil he had just landed.
On another occasion, President Richard Nixon muddled up Harold Macmillan and Harold Wilson.
"Not an easy mistake to make," one commentator said at the time.
PA
Join our new commenting forum
Join thought-provoking conversations, follow other Independent readers and see their replies