How the rest of the world reacted to Boris Johnson's appointment as Foreign Secretary
Gaffe-prone former Mayor of London's appointment raises eyebrows around the world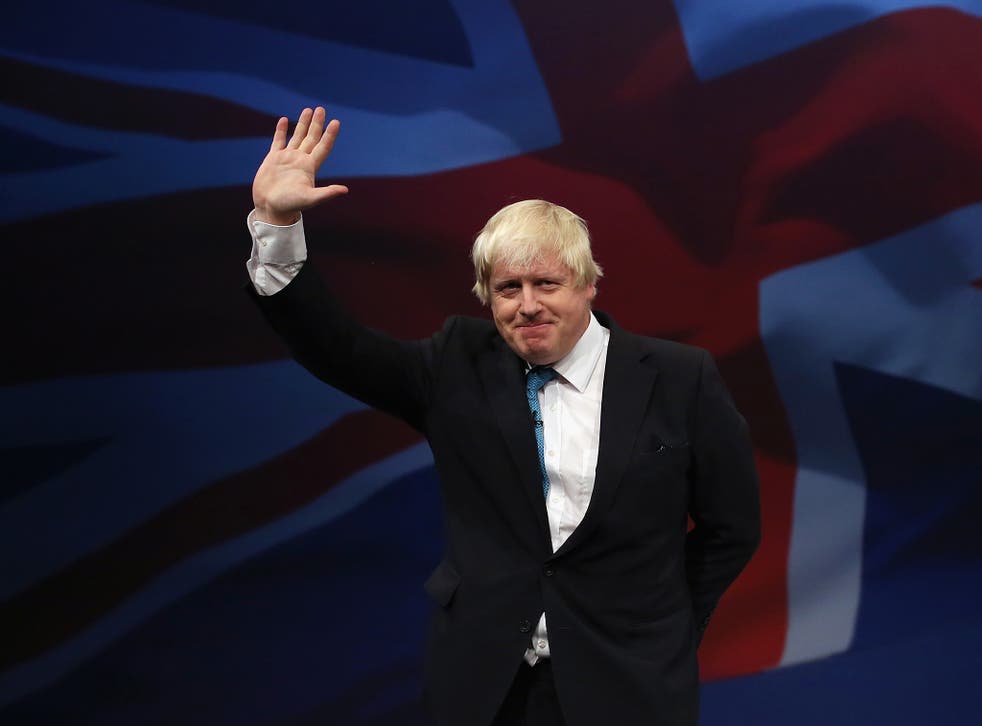 No sooner had Theresa May stepped into Downing Street than she had managed to unite the international community in bewilderment by her appointment of Boris Johnson as Foreign Secretary.
The former London Mayor and leading Brexit campaigner's elevation to the UK's most senior diplomatic role has led to disbelief and bafflement across the world.
After crashing out of the Conservative Party leadership race, for which he was branded a "coward", Mr Johnson has made a rapid re-entry to the political landscape and will be the person responsible for British interests abroad and for the UK's secret intelligence service, MI6.
Here's how the world has reacted (so far):
France
The foreign minister Jean-Marc Ayrault has described him as an out and out liar. Speaking to Europe 1 Radio Mr Ayrault said: "I am not at all worried about Boris Johnson, but... during the campaign he lied a lot to the British people and now it is he who has his back against the wall."
America
The US State Department spokesman Mark Toner could scarcely stop himself from openly laughing at the news, struggling to keep a straight face before managing to say the US "could always work with the British no matter who is occupying the role".
And for good reason, Mr Johnson's outlandish remarks about various international figures over the years hardly hint he had his eyes on the foreign office. He was criticised in April for describing Mr Obama as a "part-Kenyan" who harboured an "ancestral dislike" of Britain.
US State Department spokesman almost laughs while hearing Boris Johnson appointed Foreign Secretary
Germany
In Germany, the hashtag #Außenminister (foreign minister) has catalogued amazement and reaction to the news.
TV presenters couldn't stop themselves from laughing as they announced Mr Johnson's new job, and journalists speculated whether UK politics had morphed into an episode of Monty Python.
Sweden
The former Prime Minister was another who could scarcely believe the news, writing "I wish it was a joke", on Twitter.
Hollywood
Even the pop star Cher weighed-in, telling a journalist on Twitter: "Think he's a F-ing idiot who lied to the British ppl."
Australia
Away from the bemusement, former Prime Minister Tony Abbott welcomed Mr Johnson's appointment.
But perhaps Labour leadership contender Angela Eagle said it best when she said nothing at all upon learning of Mr Johnson's new job while addressing a crowd. Turning her back to the audience and looking bereaved, she was unable to hide the hammer blow, remaining speechless and grimacing for several seconds.
Join our new commenting forum
Join thought-provoking conversations, follow other Independent readers and see their replies