Why David Cameron didn't declare his stake in father's offshore fund in the 2009 register of interests
Parliamentary rules only require politicians to register shares if they are valued at more than £70,000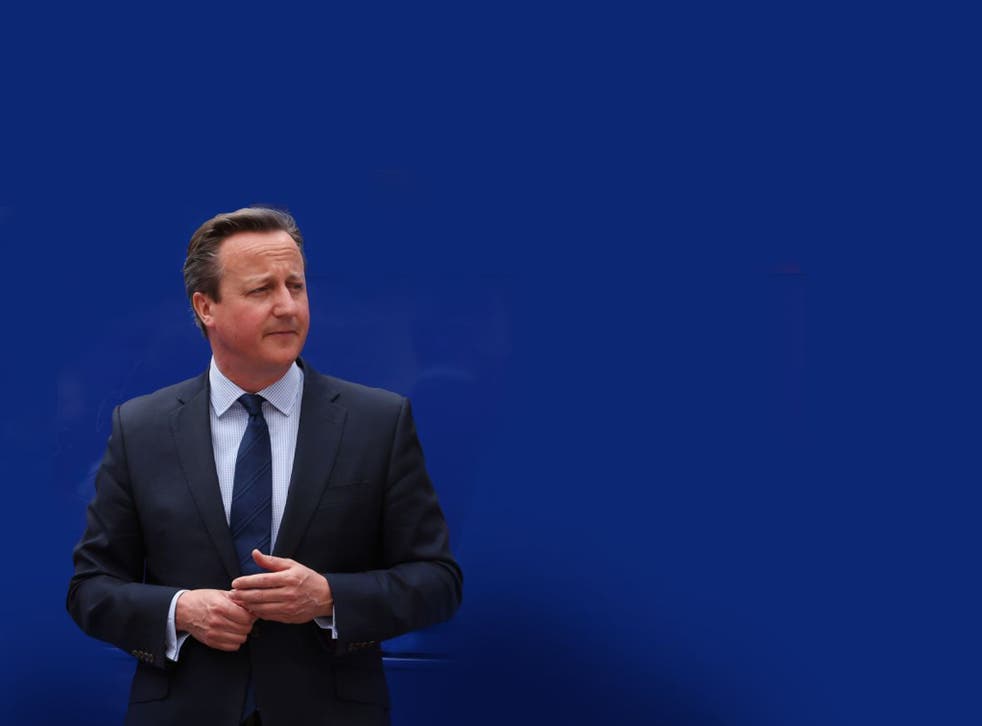 As the news emerged that David Cameron admitted having profited from a stake he held in his father's offshore tax haven, many began asking the question as to why he had failed to declare it before he sold his shares in 2010.
Many commentators suggested the then leader of the Opposition should have declared the interest in his father Ian Cameron's offshore tax fund in the register of members' financial interests.
The main purpose of the register, which is published annually under the authority of the Committee on Standards and Privileges, is to provide information about "any financial interest which a Member has, or any benefit which he or she receives, which others might reasonably consider to influence his or her actions or words as a Member of Parliament".
Some Labour MPs are hitting out at Mr Cameron for not declaring his interests on the register – though, official protocol does not require him to do so. Parliamentary rules only require politicians to register shares if they are valued at more than £70,000.
In the Prime Minister's admission yesterday that he did have a profitable stake in his father's offshore investment fund, Downing Street added the Prime Minister and his wife, who bought their holding in April 1997 for £12,497, sold it January 2010 for £31,500 – or, around £40,000 less than what is required to declare it an interest on the register.
World leaders linked to 'Panama Papers'

Show all 15
In the month before Mr Cameron, the then leader of the Opposition, sold his stake in the fund he did, however, declare a range of other of interests outside Parliament – including a rug from Mian Muhammad Nawaz Sharif, the Prime Minister of Pakistan.
He was also presented with a Harrods hamper from the Sultan of Brunei and a fountain pen from the King of Bahrain.
Earlier this week the George Osborne refused to say whether he had benefited from offshore funds or expected to in the future. Asked about his tax affairs, the Chancellor said: "All of our interests as ministers and MPs are declared in the register of members' interests and we have made our position very clear."
Join our new commenting forum
Join thought-provoking conversations, follow other Independent readers and see their replies