Why is it so difficult to reduce immigration?
'Ambition' of the Government is to cut net immigration to under 100,000 a year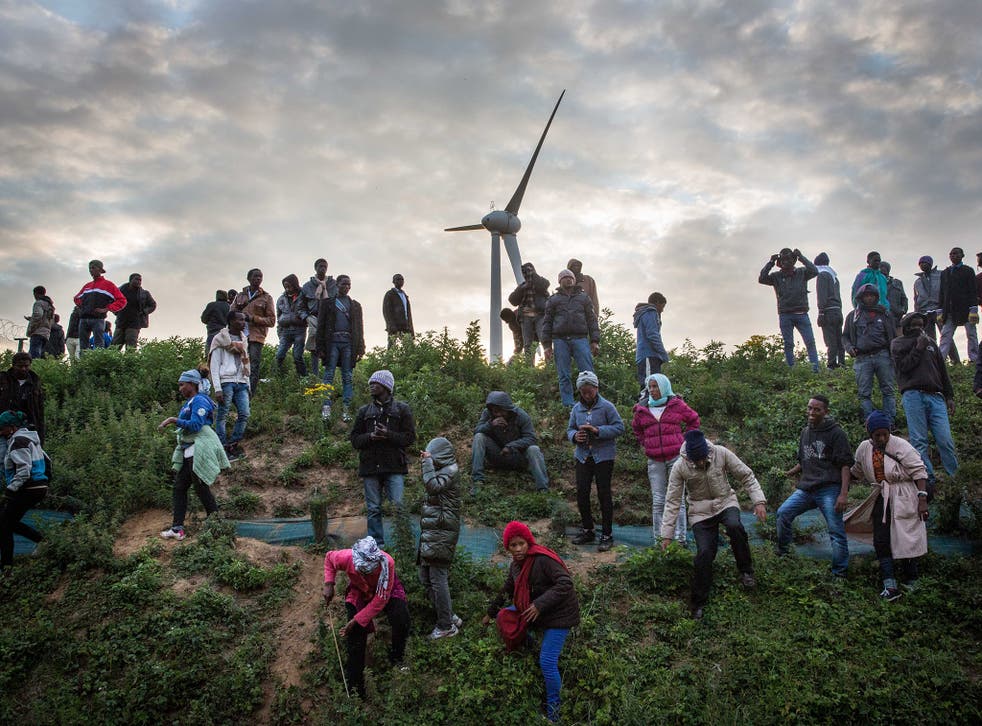 The Conservative manifesto at this May's general election reiterated the party's "ambition" to cut net immigration to under 100,000 a year.
But two sets of statistics have showed that the figure remains above 300,000 and rising. One reason is that the Government cannot curb immigration from European Union countries, which rose to 183,000 in the 12 months to March.
Mr Cameron is trying to make EU migrants wait up to four years to qualify for state benefits. But there is little sign the Prime Minister will achieve this when he renegotiates the UK's EU membership before an in/out referendum.
Ministers are trying to cut the number of skilled workers allowed in from outside the EU. But this faces opposition from business leaders. Their other option is to cut the number of foreign students. But this is opposed by universities, who rely on the fees. The Government is stepping up efforts to ensure that students do not overstay.
Join our new commenting forum
Join thought-provoking conversations, follow other Independent readers and see their replies