Women should make up at least 45% of MPs by law, say Commons equalities committee
Parties 'must be held to account for reducing this democratic deficit', according to the Women and Equalities Committee, chaired by former Culture Secretary Maria Miller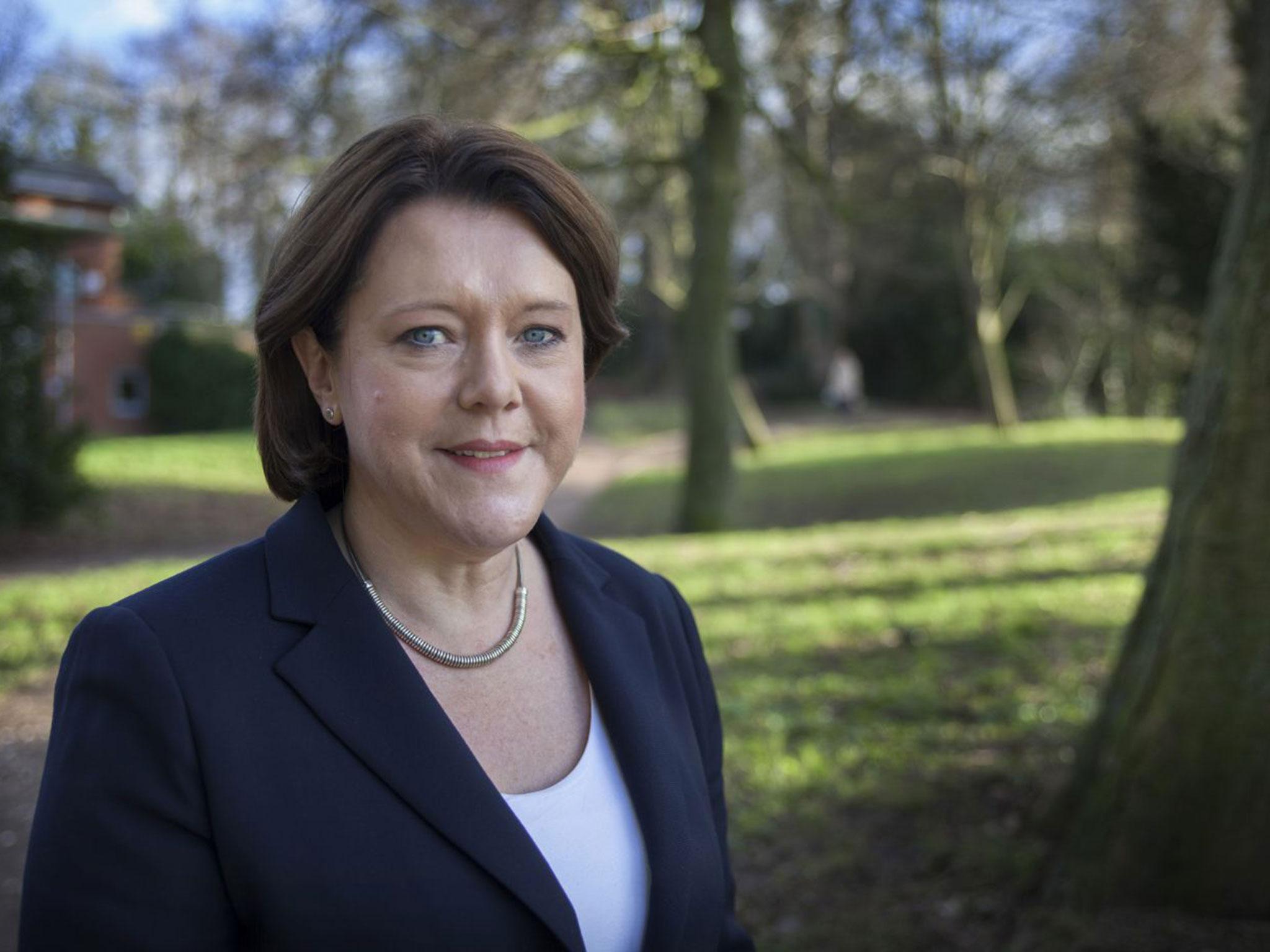 Political parties who fail to take steps to ensure at least 45 per cent of all representatives in Parliament are women should be forced to do so by new legislation, a Commons select committee has concluded.
In a report, which highlights a glaring lack of representation in politics, the Women and Equalities Committee says the UK has dropped to 48th place – from 25th in 1999 – in the global rankings of the representation of women in a country's lower or single legislative chamber. Just 30 per cent of MPs are women.
According to the report by the recently established committee – led by former cabinet minister Maria Miller – political parties "must be held to account for reducing this democratic deficit".
"A global ranking of 48th is shockingly low," Ms Miller said. "We must rise to the challenge of being a world leader on women's parliamentary representation."
The committee, which launched its inquiry in the summer of 2016, concluded that all political parties should set out how they intend to increase the proportion of women in Parliament by 2020.
If they failed to do so, the Government should set a domestic target of 45 per cent of all representatives in Parliament and local government by 2030, the committee said. It said the goal should be backed by legislation setting a statutory minimum proportion of female parliamentary candidates in general elections for each political party, with fines or other sanctions for those that failed to comply.
"While the goal is equality, we recognise the difficulty inherent in setting this statutory minimum at 50 per cent; such a precise target would be difficult to meet while also ensuring that men did not become under-represented. A minimum of 45 per cent would therefore be acceptable," it said.
It urged the Government to bring forward legislation in the current Parliament so that the new requirements could be brought into force if the proportion of women MPs does not increase significantly at the next general election in 2020.
Ms Miller said: "Political parties bear the lion's share of the responsibility for improvement. Trusting in long-term trends is not enough: we need intervention to accelerate their pace. We look to the leaders of those parties to give these efforts the urgency and priority they require."
It has been almost 100 years since Constance Markievicz and Nancy Astor became the first female MPs to take their seats in the Commons, but the report says: "It is a shocking reality that there have only ever been as many women MPs as there are men sitting in the House of Commons today.
"Since 1918, there have been only 455 women elected to the Commons. Putting these numbers into perspective, the number of men in the Commons today is the same as the total number of women ever elected to the House."
The backdrop of the inquiry is the recently published Boundary Commission proposals, which aim to reduce the number of MPs from 650 to 600. The Women and Equalities Committee believes that without intervention from the political parties an unintended consequence of the boundary review could be a lower proportion of female MPs in Parliament.
Ms Miller added: "We are calling on political parties to publicly set out the measures they plan to take to increase the proportion and number of women parliamentary candidates in 2020. We must ensure that previous positive trends do not stagnate or reverse. There is no room for complacency.
Join our commenting forum
Join thought-provoking conversations, follow other Independent readers and see their replies