Workers on long-term sick leave face tougher assessment tests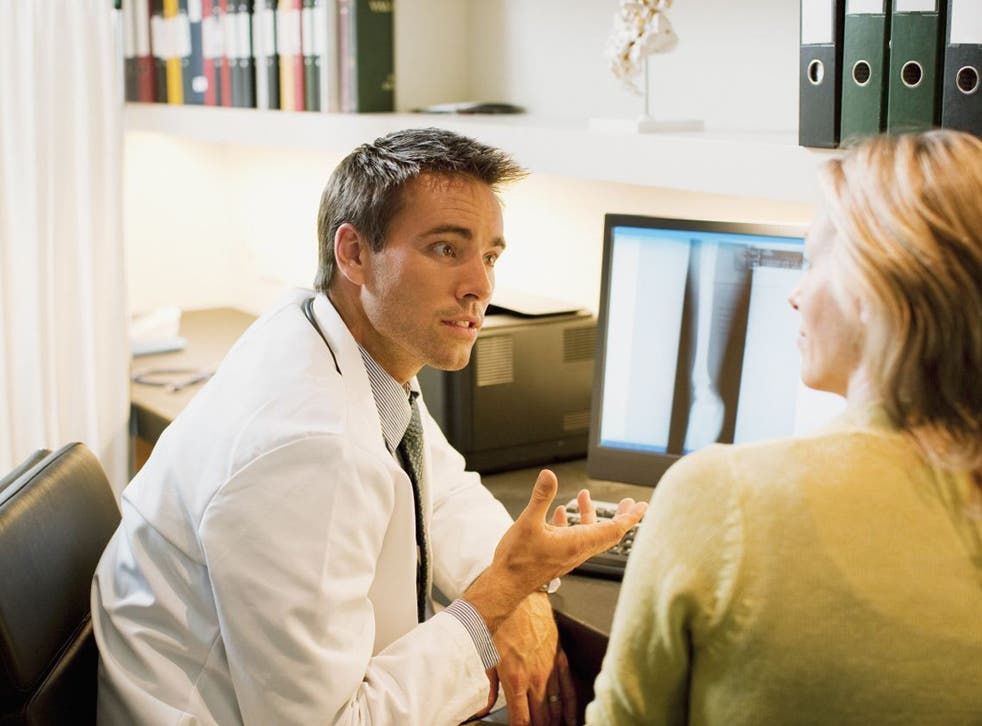 Employees on long-term sick leave face being assessed on their fitness to work by independent doctors instead of their own GP, under plans to be recommended to ministers.
An independent review of sickness absence is believed to have concluded that family doctors are not well-placed to judge what work people with long-term illnesses can do and have no incentive to refuse to sign sick notes.
Instead the report recommends that a new government-funded service is established to which employers and GPs could turn. The service would concentrate on assessing what work an employee was capable of and develop strategies to reintroduce those on long-term sick leave back into employment.
But the proposal is likely to be controversial following the introduction of Work Capability Assessments for people on employment and support benefits. Ministers say initial results from those tests have shown that only around one in seven of those on disability and sickness allowances were assessed as entirely unfit to work. But critics claim the system is flawed, with many decisions reversed on appeal.
The Independent Review of Sickness Absence was commissioned in February from Carol Black, the Government's director for health and work, and David Frost, former director of the British Chambers of Commerce. Ministers said they wanted the group to look at how to cut the cost of sickness to government and employers. Each year 300,000 leave work to claim sickness-related benefits. The Department for Work and Pensions estimates the cost to government of working-age ill health at £60bn in welfare, lost taxes and treatment.
The review is believed to have concluded that part of the problem is that small and medium-sized businesses do not have access to specialised occupational health doctors to assess those employees on long term sick leave.
Under the plans, employers could turn to a state-funded body which would assess patients and look at how they could be brought back into work. GPs would be able to refer patients to the service instead of signing them off.
The review may also recommend a service to help those on long-term sick leave find appropriate jobs and faster checks for people claiming sickness benefits.
The move was welcomed last night by the British Medical Association. "GPs have a long-term relationship with their patients and it puts them in a difficult situation if they are being asked to tell a patient that they're wrong and are fit to work," it said. "GPs are often not best placed to assess what someone can and cannot do. It is far better if a trained occupational health doctor does that."
A Department for Work and Pensions statement said the report will be published next week but would not comment on its specific recommendations.
While the report isn't binding, Conservative minister David Freud and Liberal Democrat Ed Davey will give a presentation on Monday, suggesting they welcome its conclusions. They will consider their options, and public reaction, before announcing their final response.
Join our new commenting forum
Join thought-provoking conversations, follow other Independent readers and see their replies