Young people are being 'exiled' from their hometowns by the housing crisis, Communities Secretary Greg Clark warns
He said it has become 'normal' for young people to leave their communities due to a lack of affordable housing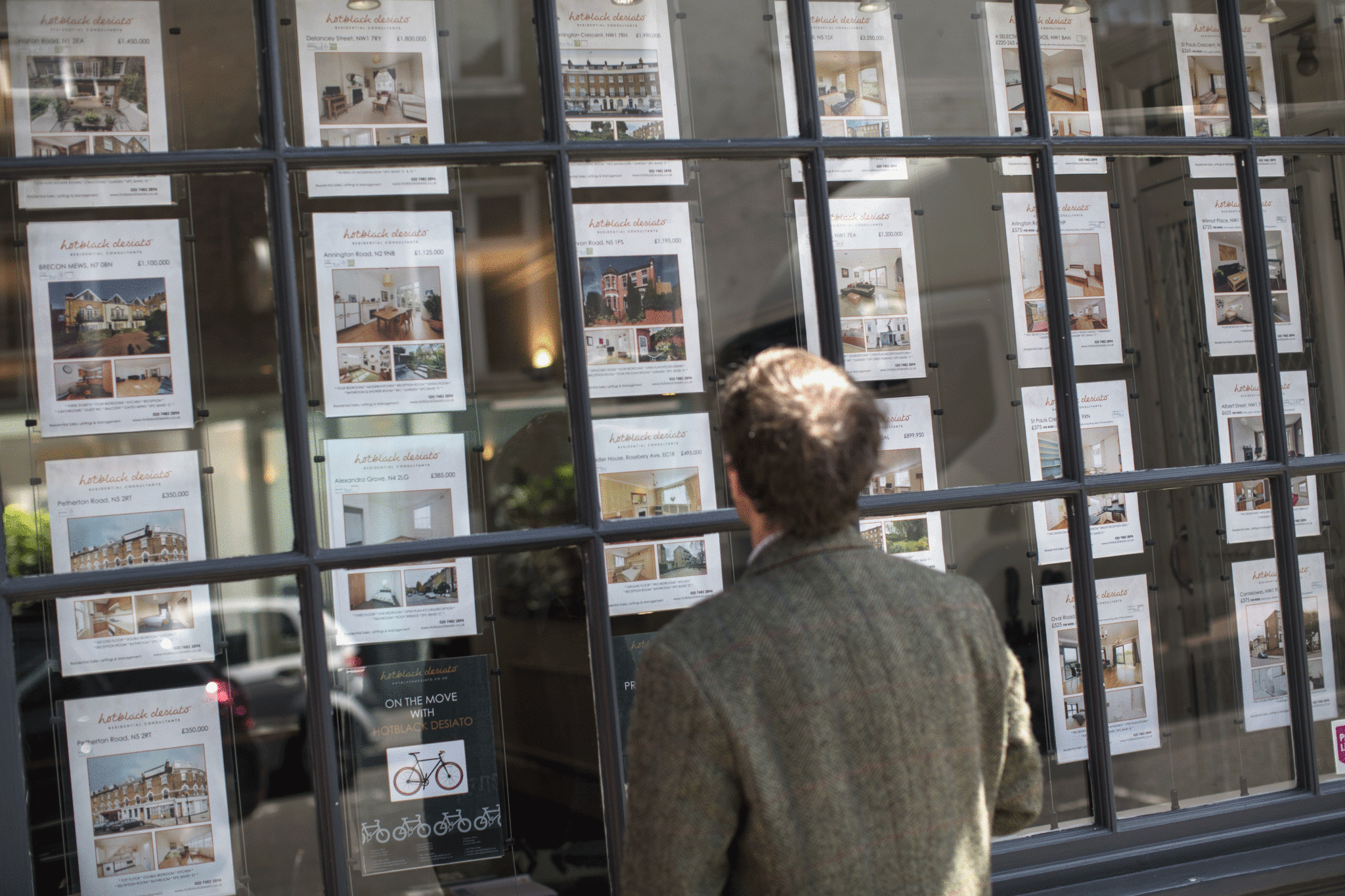 The Communities and Local Government Secretary has warned that it has become "normal" for young people to be "exiled" from the areas in which they grew up due to the chronic lack of affordable housing.
Greg Clark made the speech at the annual Local Government Association conference in Harrogate.
Speaking about the grim situation facing first-time-buyers in many parts of the country, the MP for Tunbridge Wells said: "For centuries, to be exiled, to be sent away, was considered to be an extreme penalty, reserved for the most serious of offences against the community."
"Yet in many parts of our country it has become normal for young people to leave, though not out of choice. This might be to find work, but more and more, it is to find a home that they can afford."
"If we want to maintain the chain of community - and a place for the next generation - then we must make sure we have the homes to welcome them to. The responsibility lies with us - national and local leaders alike."
"It is a defining test of our generation of leaders that we care for and resolve the fears and foreboding of the next generation when it comes to that most basic of questions - 'Where and what will I call home?'"
The most expensive and the cheapest locations to rent in the UK

Show all 19
The speech was Clark's first since he joined the cabinet, and mentioned his plans to put more powers in the hands of England's cities and regions, in a large decentralisation of power.
Also speaking at the conference were the prospective leaders of the Labour party - Andy Burnham, Jeremy Corbyn, Liz Kendall and Yvette Cooper.
Acting leader Harriet Harman also spoke at the conference, and criticised the Conservatives' 'right to buy' scheme, which will make housing associations sell properties to tenants at a discount. She said it will only deepen the housing crisis and reduce the number of homes available.
She added that the test of any housing policy should be "whether it eases rather than deepens" the housing crisis, saying any proposal that does not address the problem of housing shortages is one that will fail.
In an effort to combat high house prices, the government has introduced the 'help to buy' scheme, which aims to make things better for young first-time buyers by offering 'starter homes' at a 20 per cent discount.
Join our new commenting forum
Join thought-provoking conversations, follow other Independent readers and see their replies