Zac Goldsmith attack on Sadiq Khan over links with 'extremist' imam backfires
Exclusive: The Conservative candidate had said Mr Khan's appearing with Suliman Gani showed he had poor judgement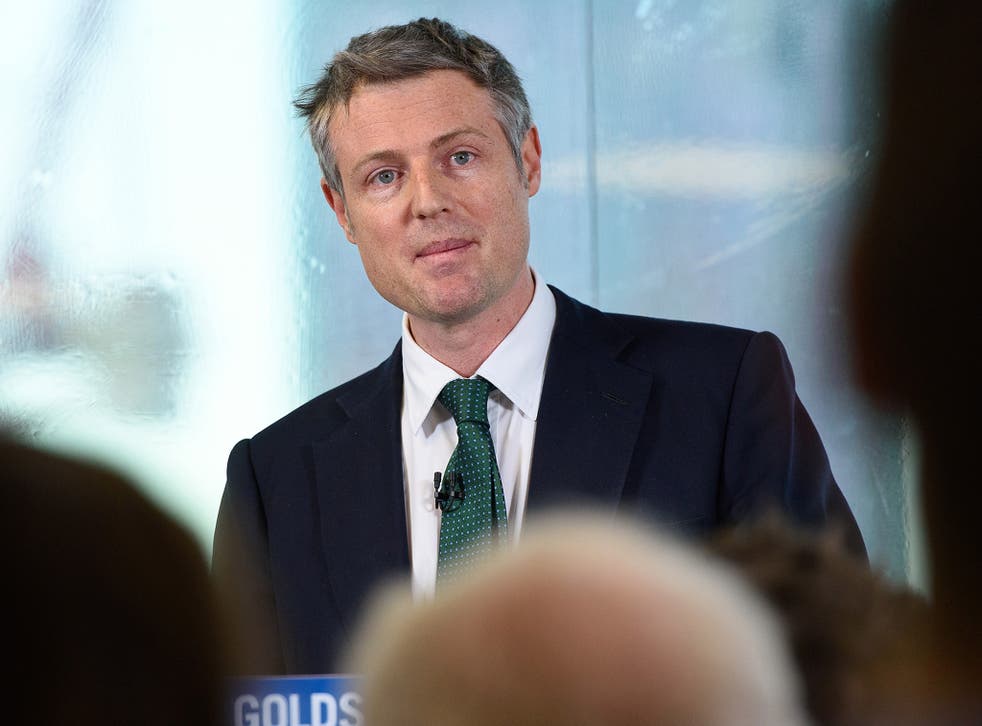 Zac Goldsmith posed for a photo with a "repellent" imam he has previously criticised London mayor rival Sadiq Khan for sharing a platform with.
The Conservative London mayoral candidate yesterday described Suliman Gani as "one of the most repellent figures in this country".
Mr Gani, a cleric from Mr Khan's Tooting constituency, has condemned homosexuality and reportedly said women are "subservient".
However, in the wake of Mr Goldsmith's comments, which were published in an interview in the Evening Standard, Mr Gani posted online a photo of himself standing alongside Mr Goldsmith.
"Oh no, I just read that Zac apparently calls me 'one of the most repellent figures in this country'," Mr Gani said, adding: "Dirty politics."
In the same interview Mr Goldsmith attacked Mr Khan for giving "platform, oxygen and cover to people who are extremists". Mr Khan is well known for actively campaigning against extremism.
The Labour candidate said earlier this week he was "disappointed" by the tone of Mr Goldsmith's campaign.
The Tory candidate has been forced to deny his tactics have been "racist" in using attack lines that seem to highlight Mr Khan's Muslim faith.
"I'm sorry he is allowing those running his campaign to lock away the real Zac Goldsmith and put forward this person that I don't recognise," Mr Khan said.
Former Labour leader Ed Miliband also made a rare intervention on Wednesday, condemning Mr Goldsmith.
"[I] thought Zac Goldsmith was better than this gutter [Lynton] Crosby politics – and you can tell he doesn't really believe it," he said.
A spokesperson for Zac Goldsmith's campaign said: "There are a million miles between Khan's repeated errors in judgement and Zac getting approached for a photo by a stranger."
The London mayoral election takes place on 5 May alongside the London Assembly elections, and on the same day as the Scottish Parliament, Welsh Assembly, and some local council elections.
Polls give Mr Khan solid lead lead over Mr Goldsmith, with the Labour candidate doing best in inner London and among young people and the Conservative candidate doing best in outer London.
Join our new commenting forum
Join thought-provoking conversations, follow other Independent readers and see their replies