Zero hours contracts: Government to ban 'exclusivity clauses' for workers
TUC welcomes move, but claims 'it's not nearly enough to really tackle the problem'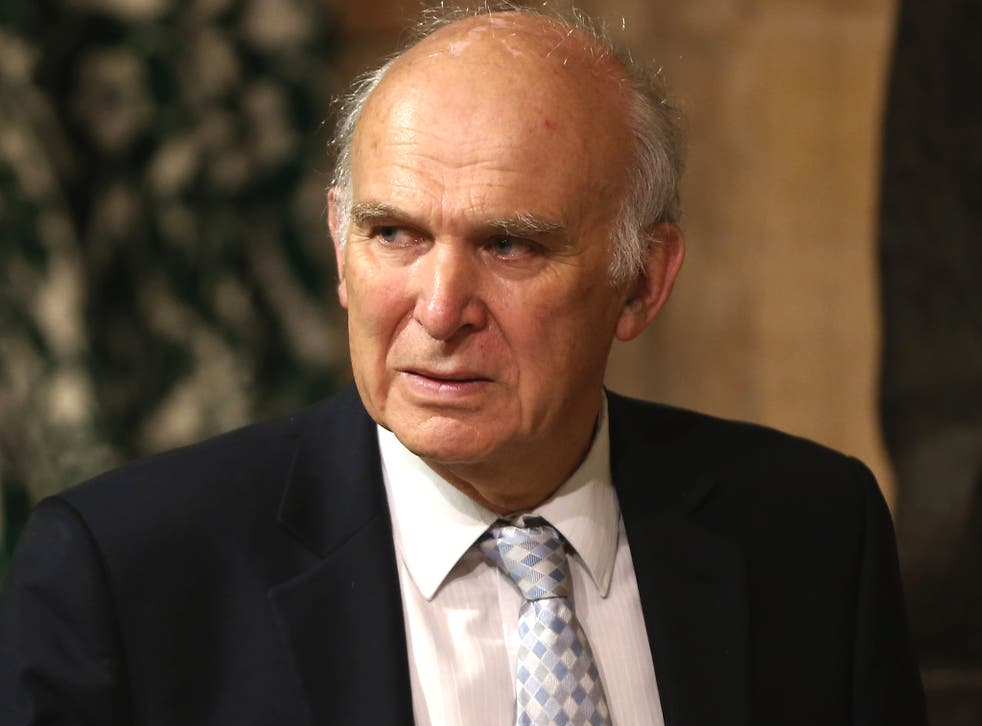 Plans to allow 125,000 workers on "exclusive" zero hours contracts work for other employers will be announced by the Government today.
Some employers include "exclusivity clauses" in the contracts, which offer no guaranteed hours for workers on standby. Such clauses will be banned in a Small Business Bill to be pushed through before next year's general election.
Vince Cable, the Business Secretary, will also draw up a code of practice for employers to stamp out abuse. It will single out the social care sector and ensure the estimated 1.4 million people on zero hours contracts know their legal rights.
Writing for The Independent, Mr Cable ruled out a total ban on the contracts, saying they serve the interests of students, older workers and single parents who value flexibility. But he added: "There have been numerous complaints that some rogue employers abuse that relationship and are creating a pool of casual- mostly low paid, low skill - employees."
Video: Vince Cable announces clampdown on zero hours contracts
Join our new commenting forum
Join thought-provoking conversations, follow other Independent readers and see their replies