Poole ferry company Condor release 'toe-curling' safety rap video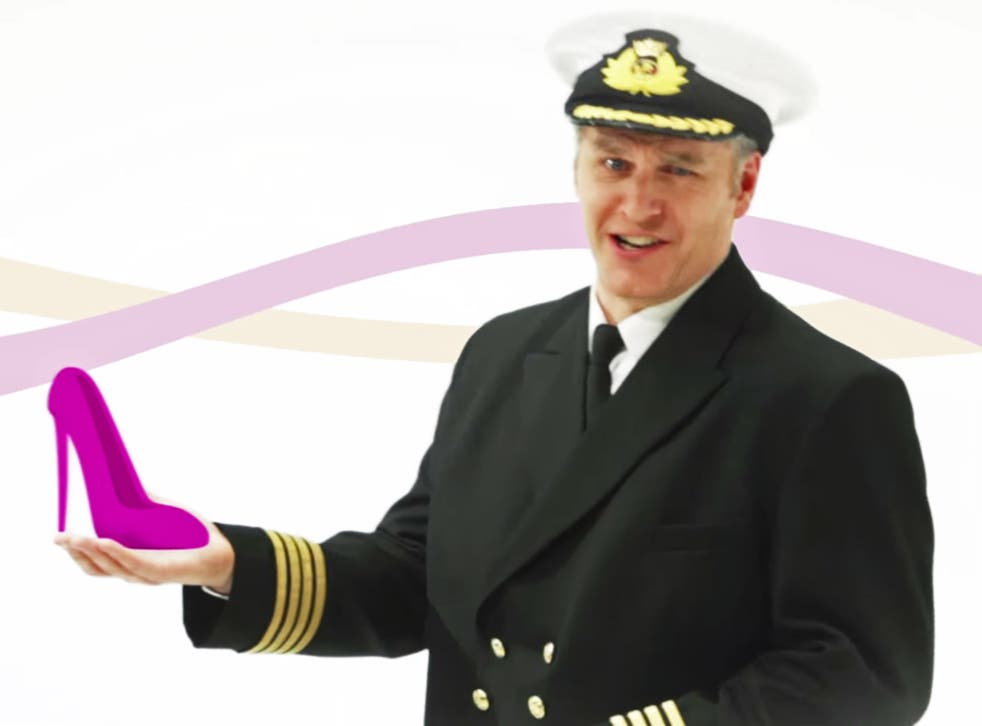 For years the hip-hop world has been dominated by east and west coast rappers, but now there is a new up and coming south coast rap collective on the scene and it is made up of the staff from a Poole-based ferry company.
The staff at Condor Ferries have released their very own, well-meaning but rather cringeworthy, rap video, in a bid to increase safety on their boats.
The video was the brainchild of Bournemouth-based Walker Agency, who worked closely Condor Ferries safety, marine operations and marketing teams to create a video that looked to "inject some fun" into the usually mundane safety videos seen on aeroplanes and ferries.
Alicia Andrews, executive director at Condor Ferries, said: 'We're really proud of the new safety video, it's been a very fun project to work on, and we're delighted with the results.

'We hope that our passengers, whether they are frequent travellers or joining us for the first time this summer will enjoy the video and their Good Times experience onboard Condor Liberation as we set sail to Jersey and Guernsey.'

Since being uploaded onto the internet last week, the video has seen over 20,000 people view the video on Condor's channel.
It has been met with a mixed response, with some commending it for its "fresh" approach to safety, and others saying that they would "rather jump in the harbour" than watch the video.
Join our new commenting forum
Join thought-provoking conversations, follow other Independent readers and see their replies