Porn censorship ruling to be protested with mass 'face-sitting' outside Parliament
Fully-clothed demonstrators are hoping the recent porn legislation will be annulled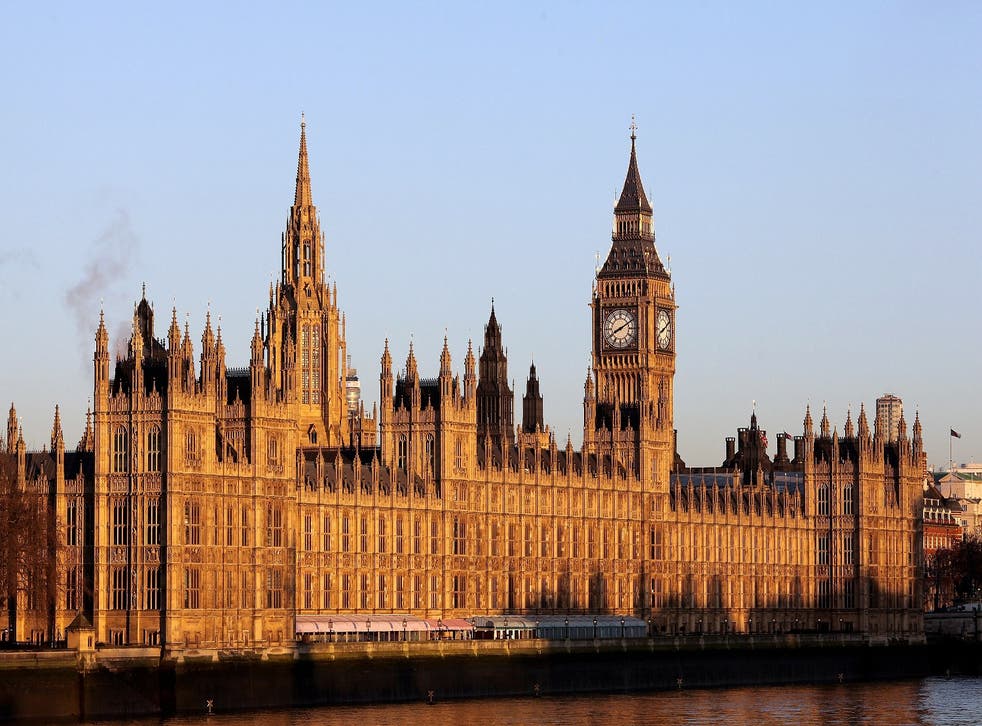 Around 500 people are to simulate sex at Old Palace Yard in Westminster on Friday, as MPs debate the recent changes to UK pornography regulations and the effective banning of certain sex acts the government deems morally damaging.
The Audiovisual Media Services Regulations 2014 banned "physical restraint", "strong physical and verbal abuse" and potentially "life-threatening" acts from being depicted in online porn on 1 December, in a barrage of ambiguous new rules.
#PornProtest will attempt to break the Guinness World Record for 'face-sitting' (an act that could face censorship) and hold a 'Sex Factor' game show, both using fully-clothed participants.
It coincides with the debate of a motion put forward by Liberal Democrat MP Julian Huppert to annul the AMSR changes.
The protest is the brainchild of Sex Worker of the Year 2013 Charlotte Rose, who said: "These laws are not only sexist but they taking away people's choices without consent.
"Personal liberty is what we are fighting for on Friday which no one has the right to take away from somebody else."
Miss Rose joked on the Facebook page for the protest that there will be "facial colour charts for health and safety to ensure no one is being suffocated" by face-sitting, monitored by adjudicators.
"Pornography is the canary in the coalmine of free speech: it is the first freedom to die," renowned obscenity lawyer Myles Jackman told London24. "If this assault on liberty is allowed to go unchallenged, other freedoms will fall as a consequence."
Erotic images through the ages

Show all 11
If it isn't annulled, the ASMR could mean other acts such as bondage, whipping, penetration by certain objects, humiliation and choking are banned in UK-produced pornography.
Join our new commenting forum
Join thought-provoking conversations, follow other Independent readers and see their replies