Tampon tax: Pressure grows on UK after Canada abolishes duty on sanitary products
More than 200,000 people have signed a petition calling for the five per cent tax to be removed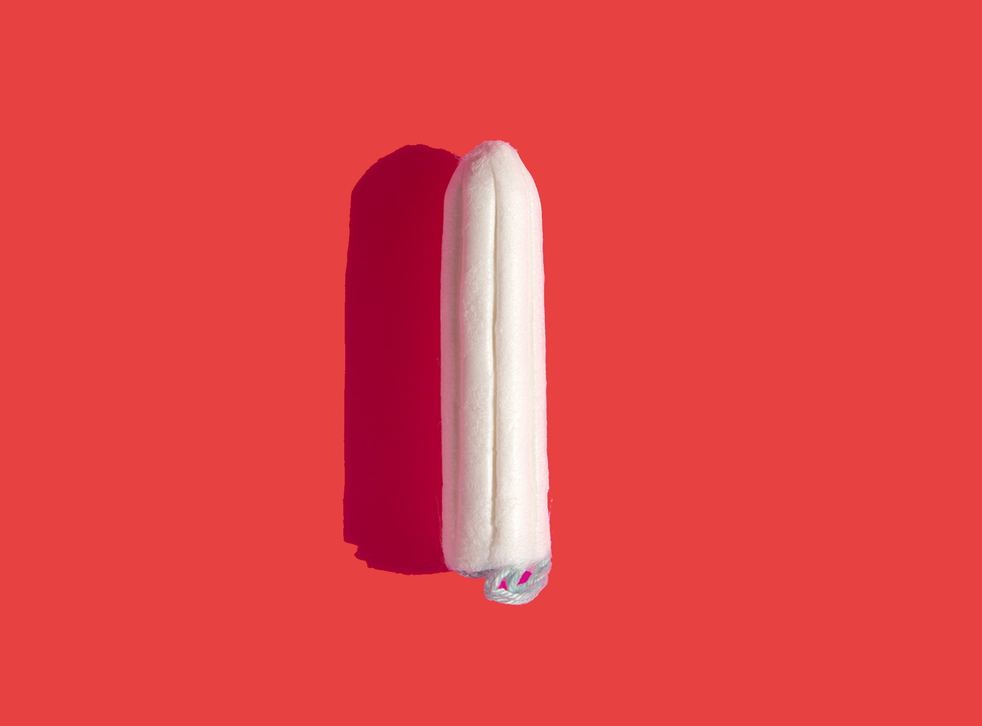 Pressure is growing on the UK's government to abolish the tampon tax after Canada's decision to stop taxing feminine hygiene products from July.
A UK Change.org petition has gathered more than 200,000 online signatures with thousands more campaigning on social media against the policy that sees five per cent tax added to the price of tampons.
Canada's decision, which also includes sanitary towels and menstrual cups, came from a private members bills that received cross-party support - but MPs admitted that public opinion also shaped their decision.
Irene Mathyssen, a Canadian New Democrats Party MP who sponsored the bill, told the Debrief that it was a "victory for all women," and added: "It shows what a group of determined woman and citizens can do."
Prime Minister David Cameron is coming under increasing pressure over the law.
During the general election campaign – where Ukip was the only party to promise to abolish the tax – Mr Cameron said the withdrawal of VAT on tampons was "quite difficult."
Under UK laws the tampon tax falls within the EU's remit, so the current government has claimed lowering (or abolishing the tax entirely) would not be possible within the current framework of the European Union.
"The application of VAT in the EU, including rates and flexibilities afforded to member states such as the UK, is governed by EU law," a HM Revenue and Customs spokesperson told the BBC.
"The UK applies a 5% reduced rate of VAT to the supply of sanitary products. This is the lowest rate possible under EU VAT law."
Join our new commenting forum
Join thought-provoking conversations, follow other Independent readers and see their replies