Queen treats Prince William and Kate to £8m luxury helicopter
The 2008 Augusta A109S Grand will be used to transport members of the Royal family between official engagements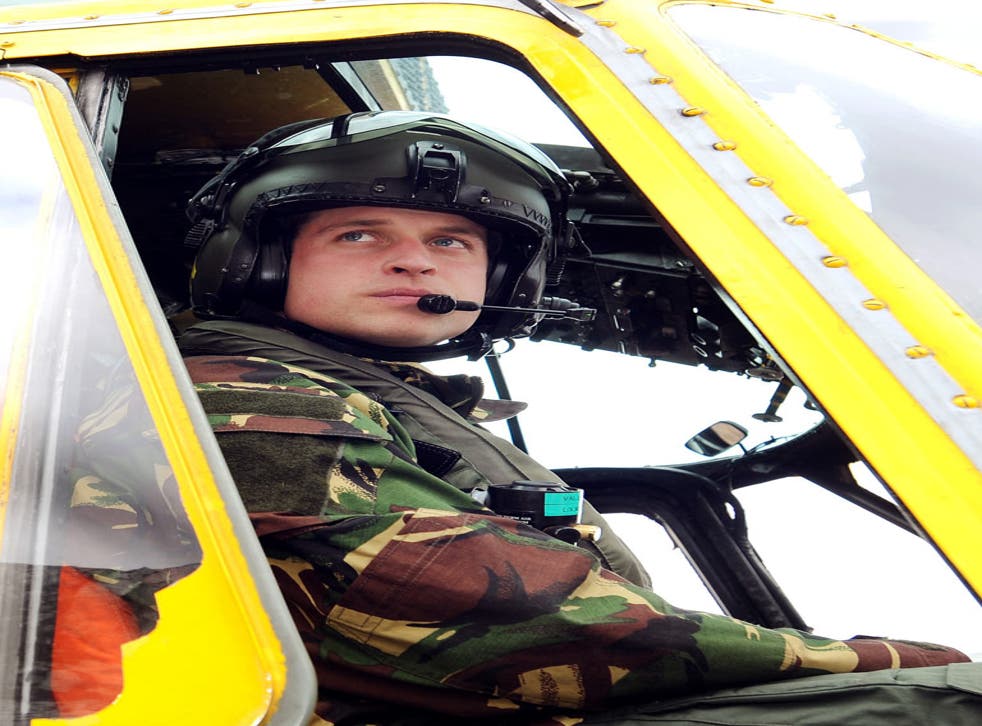 The Queen has treated Prince William to an early birthday present – a luxury £8m helicopter.
The chopper, a 2008 Augusta A109S Grand, will be used to ferry William and his wife Kate between official royal engagements.
The Duke of Cambridge, who turns 32 tomorrow, is a qualified RAF helicopter pilot but it is not clear whether he will get behind the controls of the Augusta.
The Daily Mirror is reporting that the aircraft will be leased out by the Queen, and that other members of the Royal Family will be able to use the aircraft.
Sources close to the Royal couple told Sky News that the helicopter, which has no previous owners, represented "better value for money".
It can stay in the air for up to four and a half hours and travel 530 miles.
Prince William, who carries the title Flight Lieutenant Wales, trained as a search and rescue pilot at RAF Valley in Anlesey, Wales, in 2009.
In 2011, he landed a Sea King chopper on water during a tour of Canada.
He also flew in the Falkland Islands during a six-week deployment in 2012.
Join our new commenting forum
Join thought-provoking conversations, follow other Independent readers and see their replies