Reports of child abuse are linked to 'witchcraft' increase
148 cases of child abuse linked to witchcraft have been reported since 2004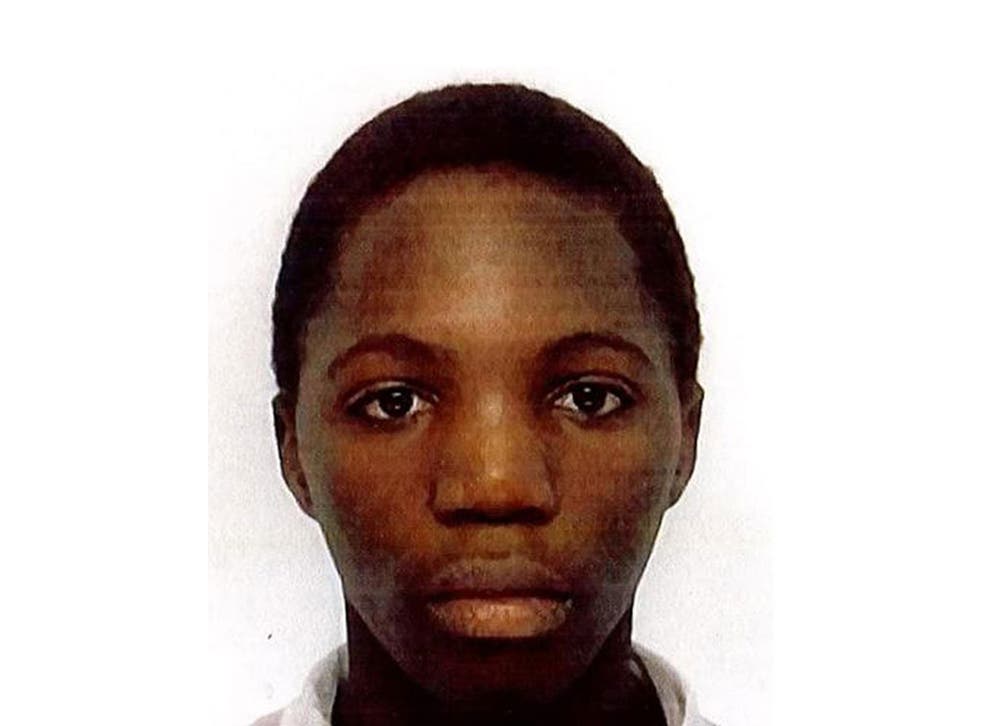 More cases of ritual child abuse linked are being reported than ever before, according to police figures released today.
Scotland Yard has received 27 allegations of ritual child abuse linked to witchcraft in the past year, with police believing many more remain "hidden" by families.
In 2013 there were 24 cases, compared to 19 in 2012 and nine in 2011. Since 2004, 148 cases have been referred to the Metropolitan Police.
Among this year's cases are two claims of rape, alongside a report one child was swung round before being smacked over the head in order to "drive out the devil".
The Telegraph reported instances of children having chili rubbed into their eyes in order to remove evil spirits, to instances where children were dunked in baths and forced to drink noxious liquids in exorcism ceremonies.
Police officers will meet with a group including teachers, child care and health workers today at London's City Hall to discuss how to tackle the issue.
Detective Superintendent Terry Sharpe from the Met Police's Sexual Offences, Exploitation and Child Abuse Command said: "Families or carers genuinely believe that the victim has been completely taken over by the devil or an evil spirit, which is often supported by someone who within the community has portrayed themselves as an authority on faith and belief."
"Abuse linked to belief is a horrific crime which is condemned by people of all cultures, communities and faiths. A number of high-profile investigations brought the issue of ritual abuse and witchcraft into the headlines but it is important that professionals are clear about the signs to look for," he said.
There have been a number of horrific killings in recent years, notably the murder of Kristy Bamu, 15, who was tortured and drowned on Christmas Day 2010.
Kirsty was savagely beaten over days by his sister and her boyfriend who believed he was possessed by kindoki, or witchcraft, and was controlling another child in the family.
Later that year the torso of a young boy, named Adam by police, was discovered floating in the Thames. Police believed the child had been ritually sacrificed.
Information about such practises and their causes remains limited. In 2007 the NSPCC released a report urging greater legislative action to combat child abuse linked to a belief in witchcraft.
"Although the number of identified cases is low, the type of abuse is particularly disturbing and the impact on the child is substantial and can have serious implications for them in later life," urged the NSPCC.
The report said that while the notion children were used as a scapegoat was true, other factors, such as disabilities, needed to be considered.
Citing research by the Department for Education and Skills in 2006, the reported stated that "certain characteristics or behaviour including disability, illness or a child with a 'difference' were common features in abuse cases linked to a belief in spirit possession."
Join our new commenting forum
Join thought-provoking conversations, follow other Independent readers and see their replies