Rotherham child sex victim says she still sees abusers 'driving young girls in their car', as claims emerge of hundreds of new cases
The Alexis Jay report identified 1,400 cases of child sexual exploitation in the Yorkshire town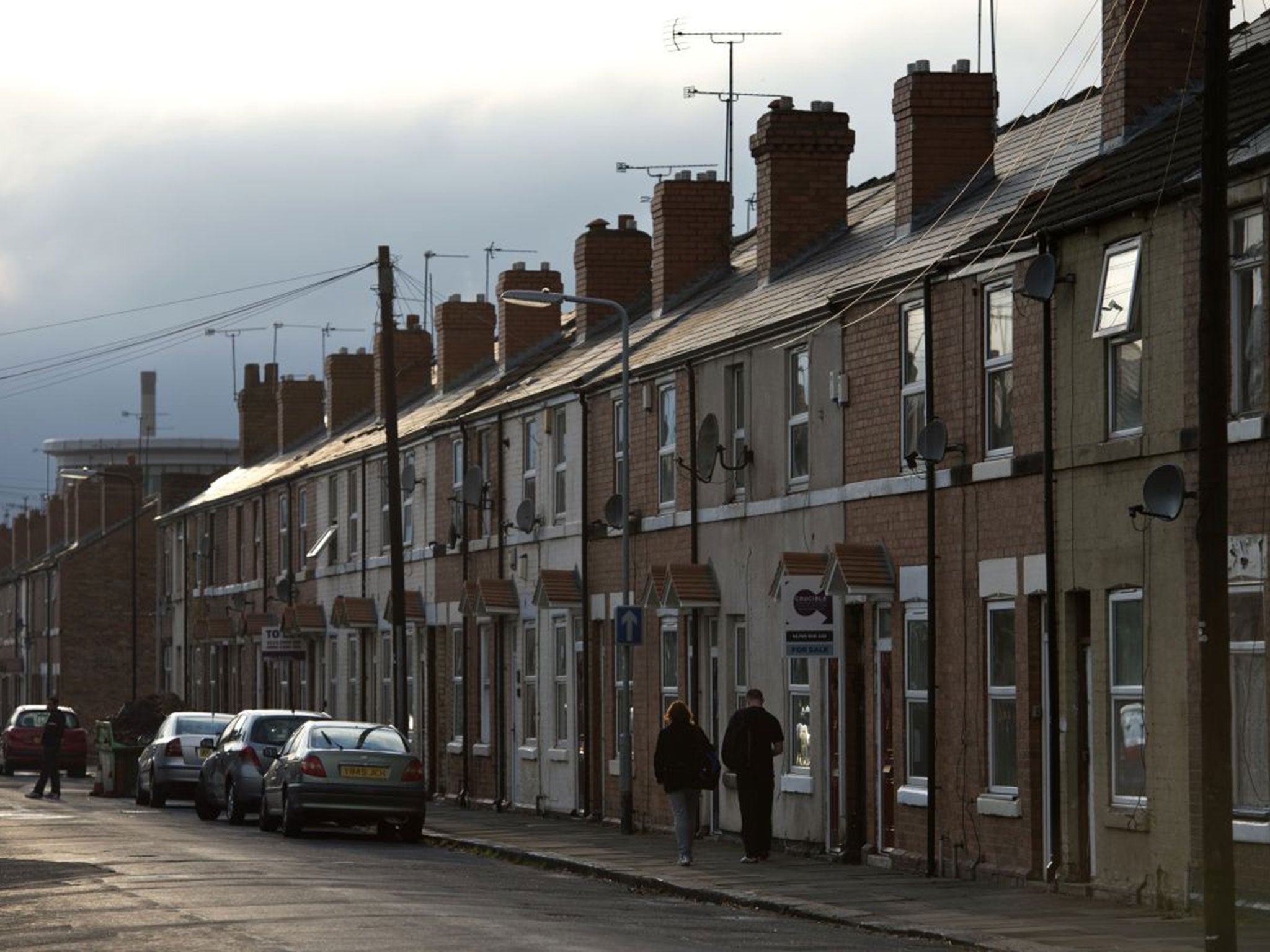 A victim of the child sex scandal in Rotherham has claimed that her abusers are "untouchable".
The survivor, who wishes only to be known as 'Gemma', told Sky News that she still sees her abusers targeting young women, and criticised the actions of police in bringing the perpetrators to justice.
She said that problems in the Yorkshire town, which was revealed by the Alexis Jay report last year to have harboured 1,400 cases of child sexual exploitation, were "still going on" - and were "worse because now they're having to hide it more".
In the report, which was published in August, hundreds of children were found to have been sexually exploited, mainly by Asian gangs. Rotherham Council and South Yorkshire Police were condemned for having failed to adequately tackle the problem.
An investigation conducted by Sky News has now claimed that hundreds more cases were known to authorities prior to publication of the report in August, and that hundreds more are still being reported.
Victims "continue to feel let down by authorities", the news organisation said.
'Gemma' said: "All they care about is getting a statement. Six months on we've had no arrests, we've had no charges, evidence is still being lost."
But a spokesman for South Yorkshire Police said that they look at each case individually to establish "the most appropriate way to contact and visit victims" throughout an investigation - and to "ensure their personal safety is maintained".
As part of the investigation, Jayne Senior, of the Risky Business project - an outreach programme for victims in Rotherham - said that she was accused of "saying too much, of sharing too much information, reporting too much intelligence".
She said that she reported nearly 1,700 cases of grooming or sexual exploitation to the council's children's services between 1999 and 2011.
But the Alexis Jay report found that Risky Business, which was shut down in 2011, and which has had a recent application to set up a new support group turned down, was seen by the borough's social care services "as something of a nuisance".
The report said there were "too many examples" of young people who were referred by Risky Business to children's social care and who "somehow fell through the net".
Rotherham MP Sarah Champion, who is calling for a national task force to be set up to combat child sex abuse across the UK, said she had been "overwhelmed" with new cases approaching her for advice - and criticised the decision to shut down Risky Business.
"Why would you shut down a successful organisation that was demonstrating there was a massive need for their services and was proving results?" she told Sky News.
Cllr Paul Lakin, the leader of Rotherham Council, insisted that the council had accepted the recommendations of Professor Jay's report and "immediately acted to address the issues raised".
"We fully acknowledge that we should have done more in the past and have offered our sincere and heartfelt apologies to the victims and survivors of child sexual exploitation," he said.
He added that the council was working with partners - including South Yorkshire Police - to identify cases where individuals may not have had the access to adequate services and support.
Join our commenting forum
Join thought-provoking conversations, follow other Independent readers and see their replies