Sales of wine soar as bubbly and prosecco become everyday tipples
A big increase in wine sales has largely been driven by a huge growth in the demand for sparkling wines.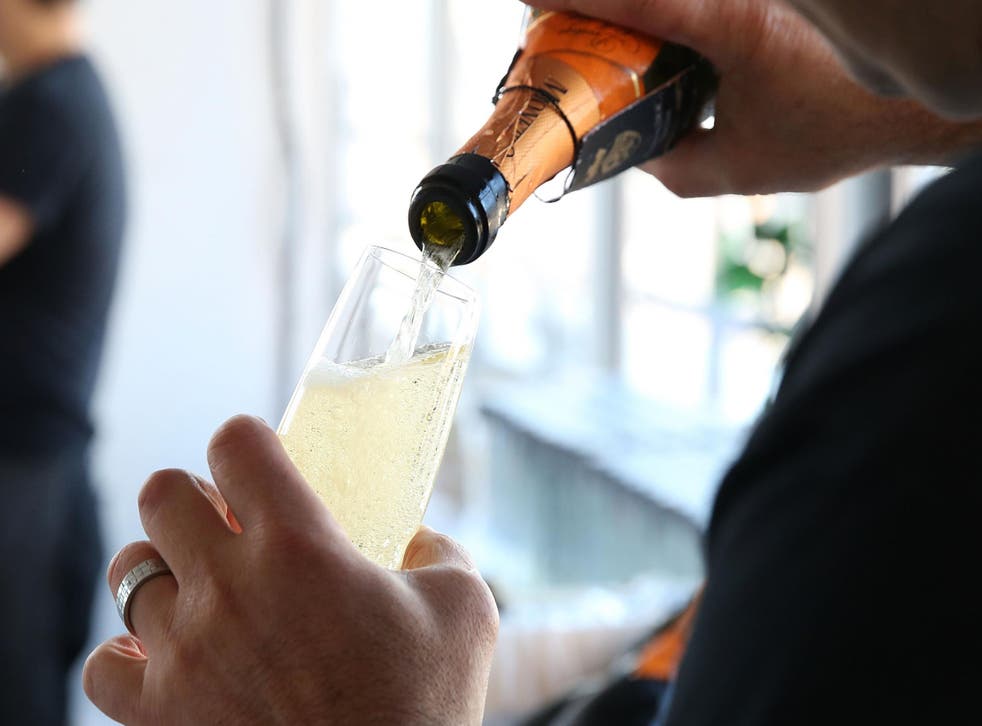 Britons are drinking more wine at home than ever with bubbly becoming an everyday tipple, according to a new study.
We guzzled an extra 29.7 million litres of wine at home last year, splashing out a massive £5.2 billion according to trade magazine, The Grocer.
The rise of 3.7 per cent was driven largely by a huge boost in sales of sparkling wine, particularly prosecco. Sales of bubbly rose 15.9 per cent to £634.4 million.
The boom in prosecco has particularly benefited own-label sparkling wines with sales up an extra £40.4 million last year, according to the magazine.
The figures show a change in consumers' tastes, with sparkling wines becoming more of an everyday tipple than a luxury for a special occasion, according to analysts.
'The strong performance of sparkling is a consequence of deeper promotions, greater visibility and secondary sitings as Prosecco and Champagne become everyday choices,' David Elliot of analysts Kantar Worldpanel told The Grocer.
And growth in still wine sales – up £166.6 to £4.6 billion – was largely down to drinkers trading up, according to Ben Smith, head of communications at winemaker Concha y Toro.
Join our new commenting forum
Join thought-provoking conversations, follow other Independent readers and see their replies