Scottish independence: An all-night session guaranteed to give Scots a hangover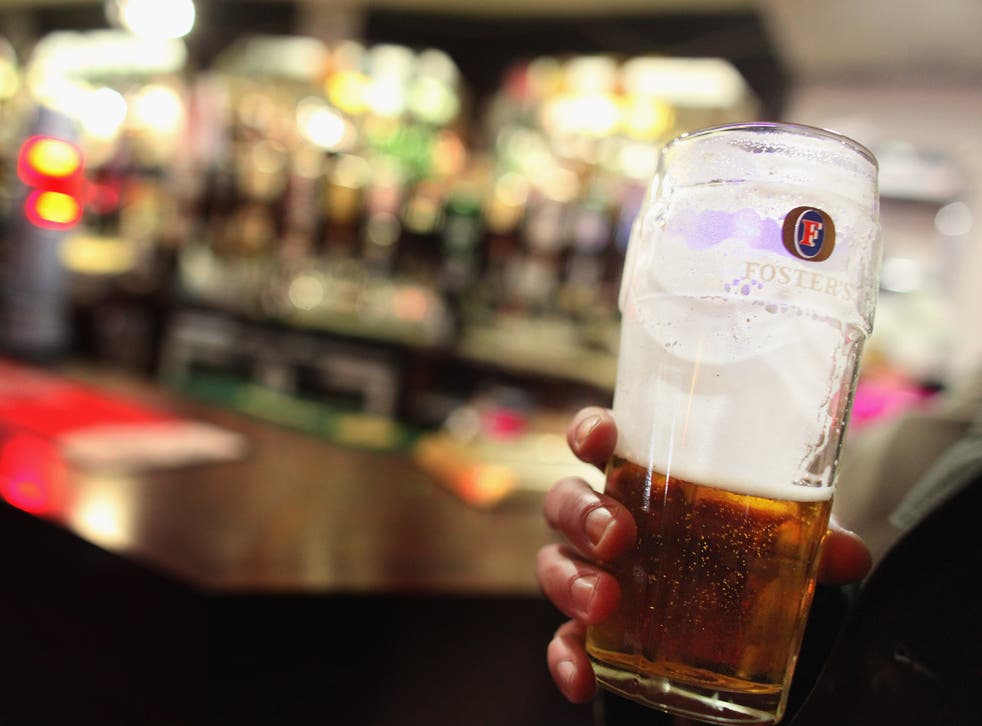 Whatever the result of the independence referendum, Scotland will wake up tomorrow with an almighty hangover.
Hundreds of thousands of Scots are expected to stay up all night to watch the historic results as they are announced in the nation's 32 local authorities. With the last declaration not expected until 6am, the scene is set for a long night of drama in front of the television screens.
Employers, some of whom may also stay up all night for the results, are braced for a sluggish return to work tomorrow morning.
The Federation of Small Businesses in Scotland last night urged companies to take a charitable attitude to its blearier-eyed staff.
"With such a momentous political event happening we expect employers of all sizes to cut their employees some slack on what will be a busy Friday morning," a spokesman told The Independent.
Scottish Independence: For and against

Show all 24
In a contest where passions have run high on both sides, many viewers may be tempted to drown their sorrows or toast their victory as the results become known.
Dozens of pubs and clubs more used to screening live football matches will stay open through the night to show the results.
Publicans north of the border have already reported a boost in trade of up to 20 per cent, sparked by interest in the referendum as drinkers gather to watch television news or thrash out the issues among themselves.
Campaign chiefs on both sides are also organising parties for volunteers across the country, including a through-the-night Better Together bash in Glasgow.
Meanwhile, supporters of Yes Scotland are expected to gather in Glasgow's George Square at sunrise tomorrow for what will be a victory celebration or a wake.
Some have criticised the late licensing for increasing the risk of violence.
Meanwhile, police leave is being cancelled today to ensure that polling goes ahead smoothly without intimidation and in case trouble flares in the early hours tomorrow.
Police Scotland Assistant Chief Constable Bernard Higgins, said: "Policing arrangements are well in hand and will be appropriate and proportionate."
The Scottish Police Federation, which represents rank and file officers, insisted the referendum campaign had been "robust but overwhelmingly good natured".
Brian Docherty, the chairman of the federation, said: "It was inevitable that the closer we came to 18 September, passions would increase, but that does not justify the exaggerated rhetoric that is being deployed with increased frequency.
"Any neutral observer could be led to believe Scotland is on the verge of societal disintegration, yet nothing could be further from the truth."
He added: "Scotland's citizens are overwhelmingly law abiding and tolerant and it is preposterous to imply that by placing a cross in a box our citizens will suddenly abandon the personal virtues and values held dear to them all."
Join our new commenting forum
Join thought-provoking conversations, follow other Independent readers and see their replies