Scottish independence: 'The buggers are out to get us' say Scots nobility
Scottish lairds have got their kilts in a twist over possibility of independence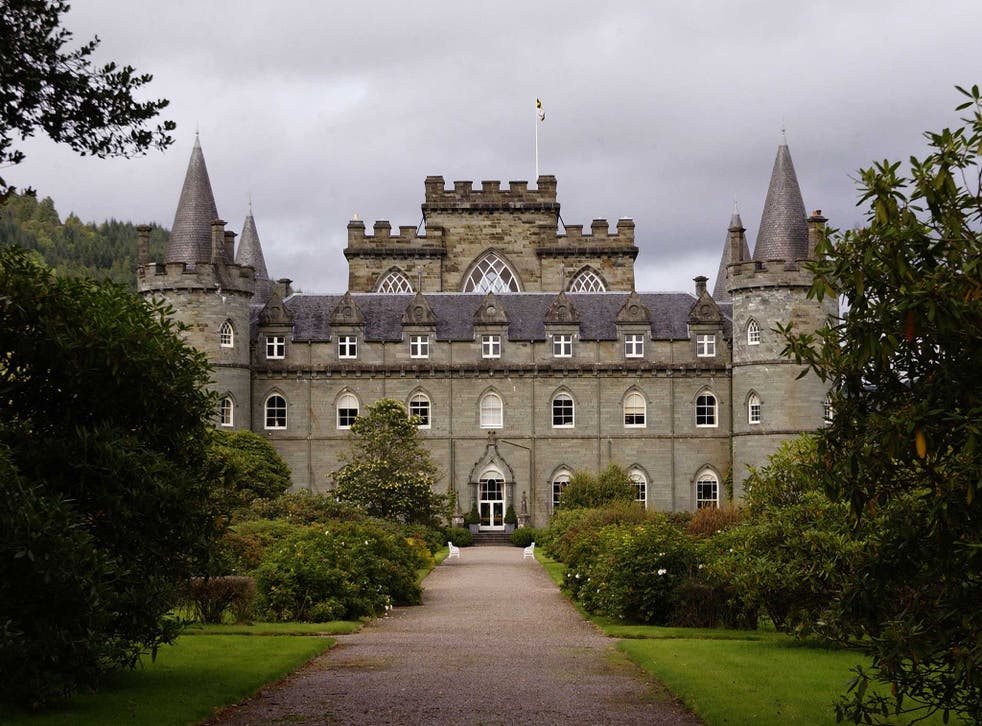 Scottish lairds are up in arms, not to defend their highlands against the tyranny of English rule – but to protect their castles from a dreaded castle tax.
Speaking to society magazine Tatler, the noblemen of Scotland spoke about their the fears they have over independence.
"The buggers are out to get us," said one unnamed old landowner, claiming that should independence go ahead, many of the larger estates will be untenable.
"This place eats money. But what if Salmond imposes a mansion tax? We're done for," said Eleanor, the Duchess of Argyll, who lives with her husband at Inveraray Castle in western Scotland, the centrepiece of a 60,000 acre estate.
In an effort to make the castle sustainable, they've opened a café for tourists, while the listed building was used for Downton Abbey's 2012 Christmas special.
Scottish Independence: For and against

Show all 24
"I mean, [the pro-independence movement] simply do not know what they're doing," Lord Adrian Palmer, 62, a cross-bench peer in the House of Lords and owner of Edwardian Manderston House, a giant Edwardian house in Berwickshire a few miles south of Edinburgh, claimed.
After the Yes vote's surge in the poll earlier this week, Westminster leaders headed north – and the tide appears to be turning. Yesterday a YouGov poll showed the vote swinging back to No.
Even so, Felicia Morris, a high-powered lawyer living in Knightsbridge, and dubbed "the Queen of the London-based Scots" by Tatler, admitted: "Everyone's very worried."
As many pick up a placard to campaign for the union, Mrs Morris confessed: "It's being talked about incessantly at dinner parties."
Thank god for that then.
Join our new commenting forum
Join thought-provoking conversations, follow other Independent readers and see their replies