Scottish Independence: Corporate giants Standard Life and BP issue Yes vote warnings
BP says independence could threaten investment in North Sea oil, while Standard Life is putting in place 'precautionary measures' that may involve transferring savings south of the border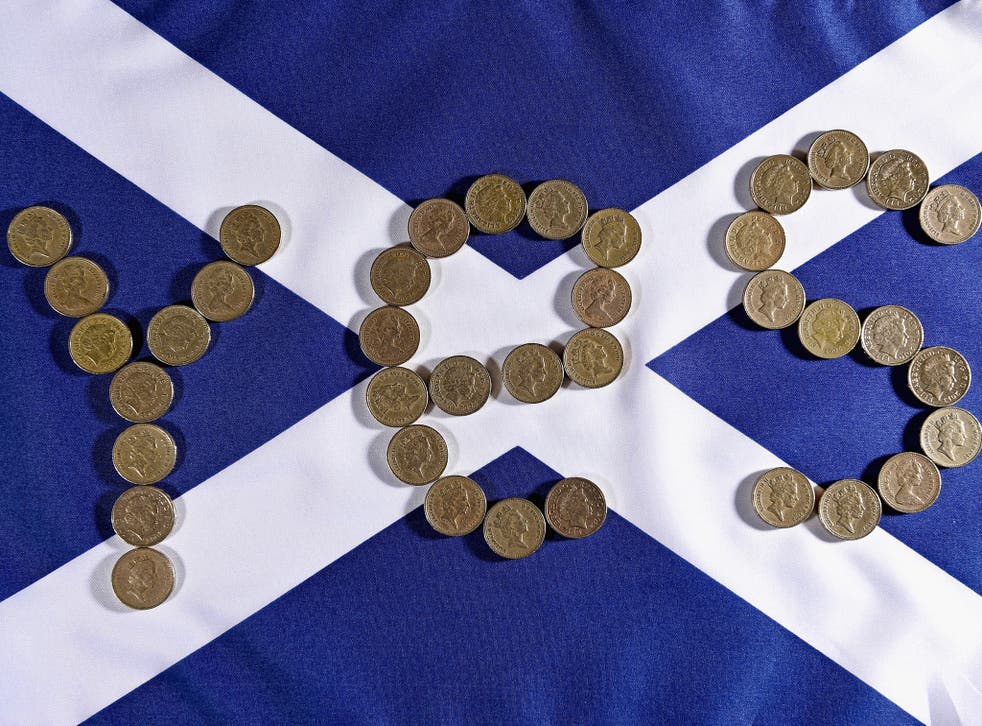 Two British corporate giants have warned of the economic consequences of Scotland voting for independence next week.
BP's chief executive, Bob Dudley, said that a "yes" vote in the referendum could threaten investment in the North Sea oil fields by firms such as his. "As a major investor in Scotland – now and into the future – BP believes that the future prospects for the North Sea are best served by maintaining the existing capacity and integrity of the United Kingdom," he said.
The spending plans of a post-independence Scottish government would likely be heavily influenced by the amount of tax raised from North Sea energy extraction.
Meanwhile, the Edinburgh-based pension provider and insurer Standard Life reiterated its warning from February that it would relocate large chunks of its operations to England in the event of Scotland leaving the United Kingdom.
"In view of the uncertainty around Scotland's constitutional future, we have put in place precautionary measures which would help enable us to provide customers with continuity" the firm said in a statement today.
In pictures: Politicians scramble for Scotland

Show all 6
The plans could mean the transfer of pensions, investments, and other savings held by UK customers of Standard Life to new companies south of the border. Standard Life shares have fallen 2.6 per cent since last Friday as investors concerns the currency and financial regulation of a post-independence Scotland have grown. Standard Life has a market capitalisation of £9.8bn, while BP's combined equity is worth £85bn.
Join our new commenting forum
Join thought-provoking conversations, follow other Independent readers and see their replies